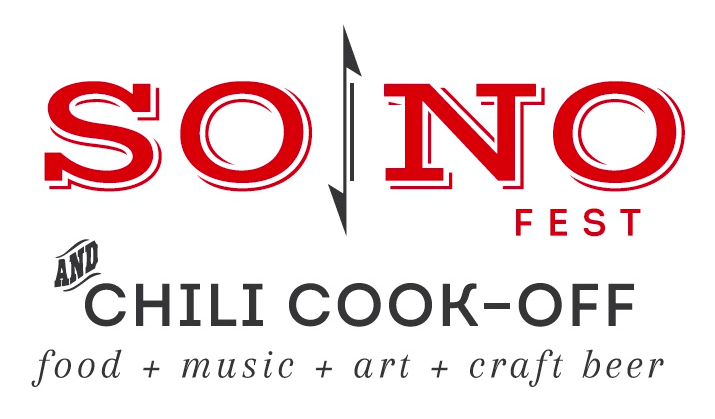 This Sunday: SONO Fest & Chili Cook-Off
I was really surprised this year when I saw the line of up restaurants participating in this year's 2014 SoNo Fest. Every restaurant I love, and every hip bar I've been told I must check out, is competing in the annual chili cook-off competition. If you haven't been before, check out this year's event while sampling scrumptious chili in your b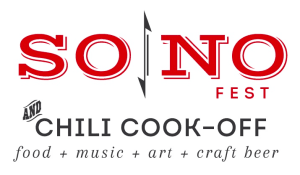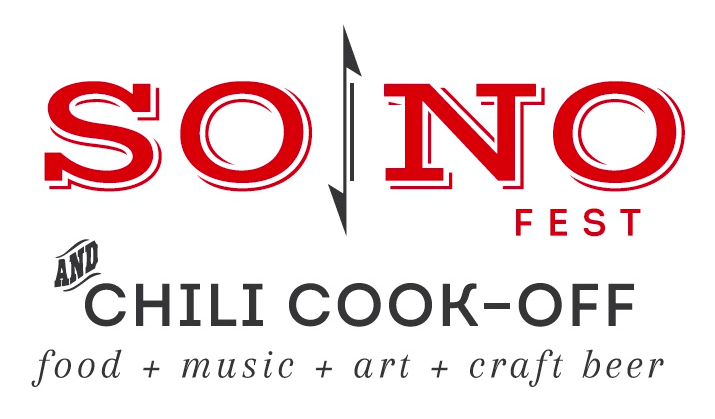 eautiful take home ceramic bowl.
As described by sandiego.org; "Join us for the 5th Annual SoNo Fest & Chili Cook-Off. This year also marks the 18th Annual San Diego Ceramic Connection Chili Cook-Off. This event that will bring together North Park and South Park for the holidays – there will be no more bickering about which community has this or which area is cooler – simply good, clean family fun that everyone will enjoy. We'll have chili in hand-spun ceramic bowls, great holiday gifts and crafts from local artisans, live music, a kids' activity zone with free cookie decorating, a craft beer and wine garden and more.
Chili Cook-Off
Our chili cook-off will once again feature great local restaurants from North Park and South Park, as well as chili from local residents entering in the community cook-off! Not only is there great chili, but it's served in unique, handmade ceramic bowls made by San Diego Ceramic Connection.
$20 per bowl gets you the bowl and 5 chili tastings from some of the 40 best restaurants in North and South Park plus a few other areas (see participating restaurants below)!
"We use our bowls from the chili cook-off everyday… they are our favorite bowls in our whole kitchen!" – Steve, past attendee 
Beer & Wine Garden 
Join us in the Beer Garden from 11:00 AM to 5:00 PM. The perfect spot to watch your favorite band, eat some chili or hang with friends. We'll be showing the Chargers football game as well.
Music 
We will have 2 stages thanks to the generous sponsorship of The Casbah and Bar Pink. Each stage will headline local musicians throughout the day. Entertainers include: The Bed Breakers, Shawn Rohlf and the Buskers, The Nards, G Burns Jug Band, Unsteady, The Creepy Creeps, The Rosalyns, The Loons and Trailduster.
Kids Zone
Inflatables
Carnival games (the kids can win prizes)
Game Truck
Free craft activities
Free cookie decorating
Face painting
Restaurants Participating in the 2014 Chili Contest:
This event is presented by the McKinley Elementary PTC and the San Diego Ceramic Connection and made possible by many fine sponsors and volunteers."
Interested in volunteering? Get in touch with me, I can connect you to the right info!
Carmen Harris, Realtor & Festival Lovin' McKinley Mom