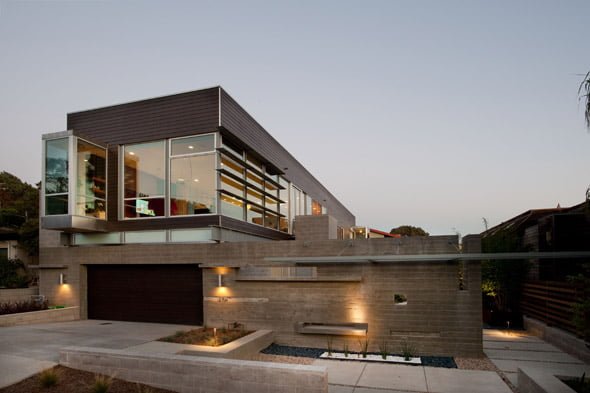 San Diego Modern Home Tour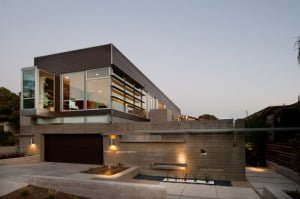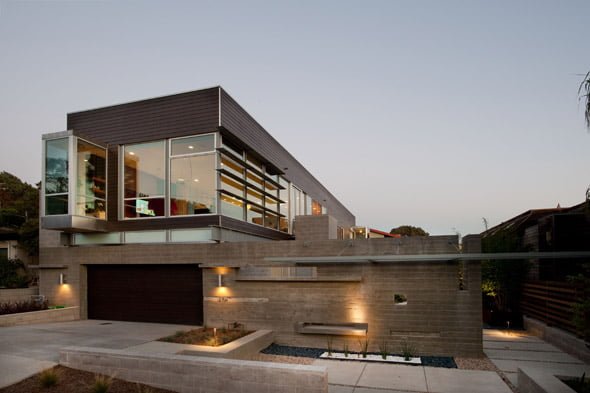 For those of you who are interested in modern architecture, interior design, or just enjoy viewing beautiful homes, an event this weekend is just for you! According to Uptown News, "On Sept. 27, the 2014 San Diego Modern Home Tour will showcase eight homes from San Diego to Encinitas exemplifying modern architecture. Several of the homes are in or around Uptown, including a canyon-side home in Presidio Park/Old Town, the Shayan House in Mission Hills, "Union 4" in Bankers Hill and Sofia Lofts in Golden Hill.
Tour-goers transport themselves to each home and set their own pace for touring each location. Advanced tickets are $30, or $40 day-of. Children 12 and under are free. Tickets must be picked up at one of three will-call locations. Visit modernhometours.com for tickets, information and photos of the featured homes."
To buy tickets in advance and online click here.
Happy Home Viewing!