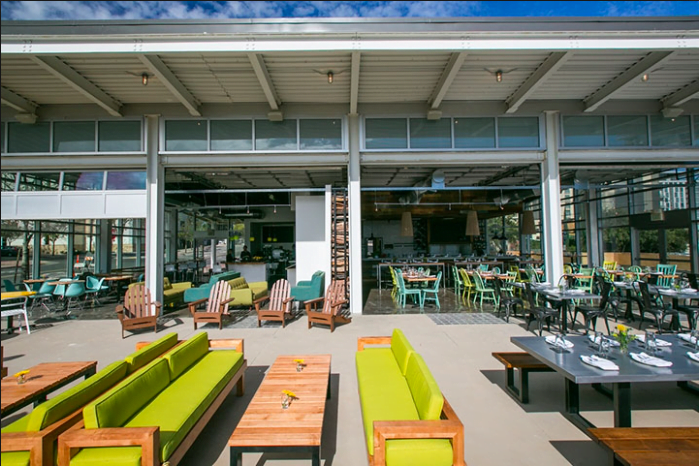 Urban Renaissance in Downtown San Diego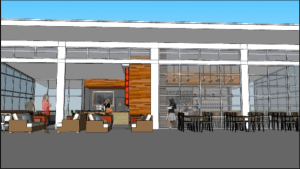 If you've been in downtown San Diego in the past few months, you may have noticed a lot of construction projects underway. Downtown boosters are calling it an urban renaissance.  I've recently discovered the coffee shop/restaurant Halcyon and Stella Public House. If you can look past the construction next door – and see into the future when it will be a new city park, you get to enjoy outdoor dining in an area that is on the come up; but not quite there yet. But trust me…it will be. The Pinnacle Project includes a mixed use apartment building with approximately 950 apartments, commercial space, and the new city park.
KPBS did a great story about this: https://youtu.be/dmKhzY7Pbjo
Of course, while some benefit from this revitalization, others do not. There is a homeless population that continuously gets pushed out of areas, and current residents who are paying a premium to live in a area with additional services such as extra trash pick up. As the debate continues on how far to go with the changes downtown, I can think of a couple clients of mine that bought condos downtown and are embracing the improvements. Other neighborhoods, just east of downtown, like Sherman Heights, could also start to feel the benefits of downtown's improvements. Having fun places to go just a walk away improves the lives of many residents just up the hill from these new places.
If you are curious about what it takes to buy a place either downtown in the heart of it, or just a stroll away, let me know. I can be reached at: Carmen@GreenMeansGrow.Com