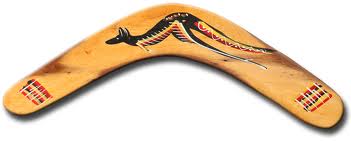 Return Buyers: Housing's Next Boom
DAILY REAL ESTATE NEWS
Over the next five years, the housing market will see around 1.5 million eligible return buyers jump back into home ownership. These return buyers, nicknamed 'boomerang buyers,' lost their homes during the housing crisis, and they've restored their credit and are ready to impact housing again.
Since 2006, 950,000 of these former owners have already purchased a home again, and boomerang buyers will continue to be an important market for real estate professionals to target.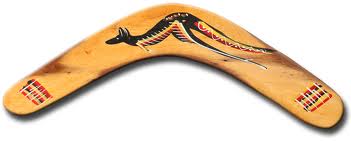 "Now fueled by a gradually improving economy and the strong rebound in home prices, some of these former distressed owners have returned to the market, and more will likely become eligible in coming years," says Lawrence Yun, chief economist with the National Association of REALTORS®.
A recent study from NAR showed the states that will be most impacted by return buyers are California, Florida and Arizona. Additionally, a study by Realty Trac notes that Phoenix, Miami, Las Vegas, and Tampa, Fla. should also see an increase in boomerang buyers.
In a new interview with the Associated Press, one of these return buyers, Debbie Cooley-Guy describes her housing journey. "I used to look at people like me and think, 'How did you let this happen? In hindsight, I had set myself up so well. Just because you can afford things, it doesn't mean you should buy them." But her story is one with a happy ending. After agreeing to a short sale, getting rid of her debt, repairing her credit, and saving up money, Cooley-Guy got an FHA loan and re-entered the housing market.
Cooley-Guy's story will become more common, since close to 700,000 of the 7.3 million homeowners who went through foreclosure or short sales are now are eligible to get a mortgage again this year, reports Daren Blomquist, vice president of Realty Trac.
The market will see an influx of buyers with past credit problems who are looking for mortgages, and not just foreclosures or short sales, says John Councilman, president of the Association of Mortgage Professionals. "We have a lot of people with issues and many are coming back into the market."
Source: "Boomerang home buyers poised to return to market with a roar," Associated Press (Aug. 20, 2015)
To find out what your financing options are right now click this link.  For another great post on the waiting periods for foreclosures, short sales, and bankrupcty's click here.
David Hughson
Mortgage Planner
858-863-0264