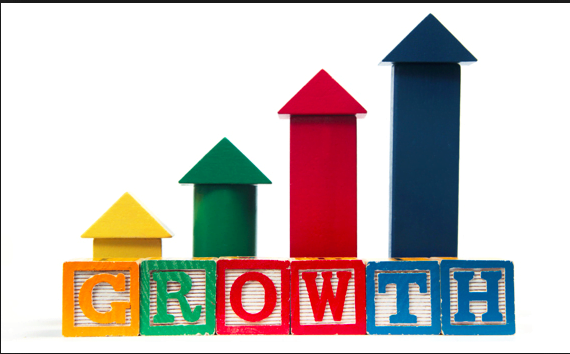 I'm A Home Buyer…Where Are All The Homes?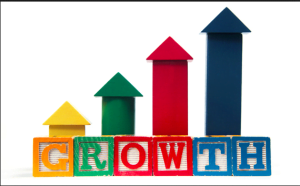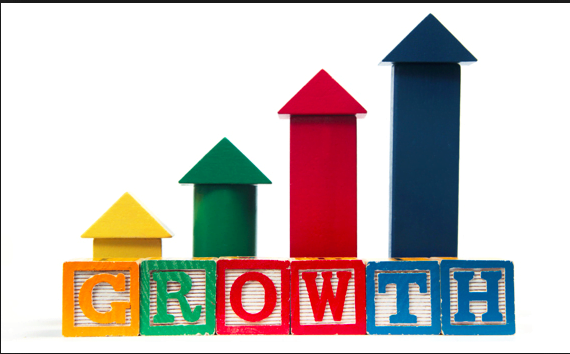 If you've been even curious about buying a home, you may have notice there has not been much inventory in San Diego the last few months. This is typically for the winter season, as the holidays and New Years tend to cause a slow down in the market. However, things are creeping up now that we are heading into Spring.
The good news is inventory is up, the bad news is that more buyer's will be flooding the market as well. And the more buyer's out there, the more competition which can drive home prices up. As the trend tends to go, once we hit summer, it's a frenzy for the available homes out there.
So what does that mean for you today? Now is the time to buy! If you can get yourself into a home before summer, you'll be in a great position to find the right home for the right price. Need help? Contact me at: Carmen@GreenMeansGrow.com
Happy House Hunting!
Carmen Harris, ABR, Realtor, Green