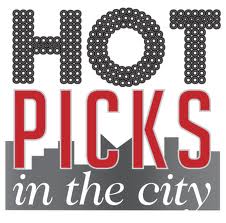 Hot Picks of the Week :: South Bay, San Diego [Chula Vista]
Ok crew, Here's the Hot Picks of the Week for South Bay San Diego, Chula Vista. There are 5 homes on the docket today.  Looks like things are beginning to get more homeostatic in South Bay a bit faster than some other parts of the county. There are some good homes for sale in the neighborhood that are still ACTIVE after a bit of market time. This is encouraging for buyers as we can pace ourselves a bit without the frenetic "ALL OFFERS HAVE TO BE IN BY 5:00PM ON THE FIRST DAY" nonsense we've been working with for the last year.
The one on ENERO CT was my favorite for this tour. Perched up on a little hill with a great view and remodeled – it just needs some work to the kitchen (island) and make the rest your own.
If you want to schedule a personal tour of your own favorite 5 – then click here.
Jesse Ibanez
858-863-0261