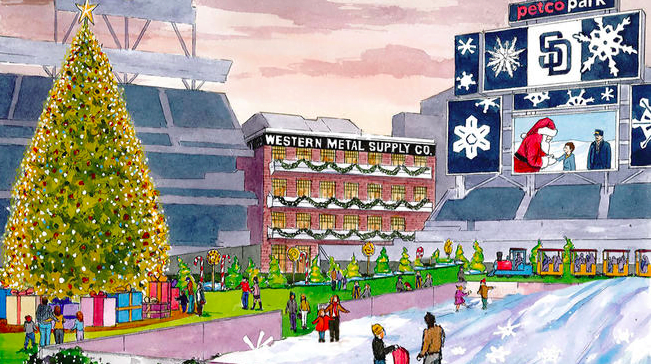 Holiday Wonderland at Petco Park
As you all know, I truly enjoy community events and for me, the icing on the cake is when the event is holiday related. This year, the first annual Holiday Wonderland at Petco Park is happening for 12 special nights. From 5:00pm – 10:00pm people can enjoy light vignettes, a ride on the Polar Express, pictures with Santa, a snow hill, and a 40ft Christmas tree at the center of it all.
For more information and to purchase tickets, click here.
Happy Holidays,
Carmen Harris, REALTOR for holiday traditions.