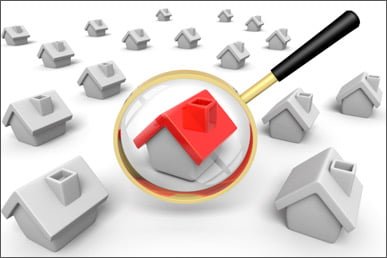 Hidden Secrets Lurking in this Beautiful Home?
Hidden Secrets Lurking in this Beautiful Home?
One of the most important steps in purchasing a home, is having a home inspection conducted.  Now, just what kind of home inspection do you need?  Well, the first step is to get a General Home Inspection.  A general home inspector will conduct a general inspection of 5 primary home features:  foundation, roof, plumbing, electrical and overall functioning systems of the home.  If the home inspector finds any deficiencies with these areas, he will typically recommend a more in-depth inspection by a specialist, such as a licensed plumber, electrician or foundation specialist.  This particular home, my clients were in contract to purchase, had some uneven floors that raised the concerns of these first time home buyers I was representing.  Where many agents might try to downplay the significance of any negative findings, the role of a true consultant is to leave no stone unturned and to make sure any concerns of their client(s) are addressed.  So in this case, we hired a foundation specialist to investigate the home further.  As it turned out, there were some minor corrections that were recommended, which we were able to negotiate with the sellers to have repaired.  Now my clients have complete confidence in the home, and that I will look out for their best interests.
So if you are looking for a real estate agent that will put your concerns over a commission, I am happy to provide you with the highest level service, please contact me.
Kind Regards,
Craig Sutliff, Realtor
The GreenHouse Group.
Cell: 619-857-4954
Email:  Craig@GreenMeansGrow.com