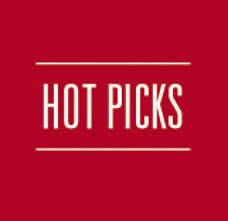 Carmen's Top Picks: Homes for Sale in Chula Vista
 Another installment of my Top Picks for this week! The four homes I've chosen for this week are all located in Chula Vista, west of the 125, and offer great neighborhoods, large square footage, and some impressive back yards. The layouts are somewhat similar but the characters ranges from stock kitchen and bathrooms, to upgrades including granite islands in the kitchen, bay windows, and a backyard that is so dialed, you would without a doubt, throw the party of the year! And this one even includes Solar Panels, for you Greenies out there!
Take a look at the home details by clicking below, and if interest, shoot me an email or give me a call!
For further details on each home plus my notes, click here: Hot Picks 2 – Chula Vista
Until next week,