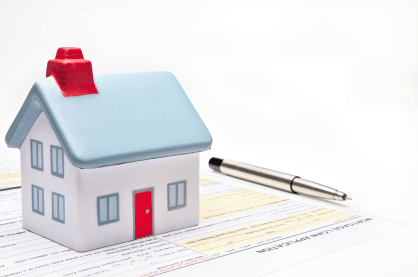 Week 7, Step 6 – Final Loan Docs
So. Let's recap. We received your conditional loan approval. You received a list of conditions in order to get a full approval, and you satisfied those conditions. Now the lender reviews the satisfied conditions and clears us to order our final Loan Documents.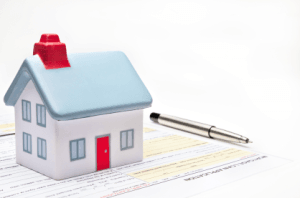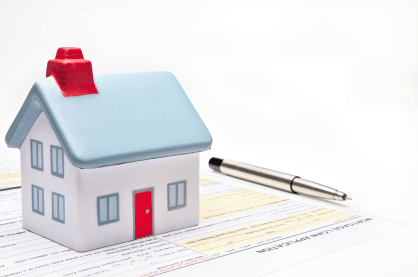 When the lender clears us to order the final loan documents, basically what that means to you, is you are going to sign your final loan agreement. On our end, the lender clears us to order the docs, we have them drawn up and sent to escrow and escrow coordinates a time and place for you to sign. So cleared to order final loan docs is almost the end of the road for you.
After you sign, escrow takes the loan package and sends it back to the lender. The lender then reviews the complete loan file for funding. The lender might review the file and issue a couple of minor conditions. We call these PTFs or Prior to Funding Conditions. These conditions are generally easy to satisfy and range from 0-3 items. Once the items are turned in, and the package is complete, the lender is ready to fund the loan.
If you have any questions, give me a call or drop me an e-mail, Scott@GreenMeansGrow.com 858.273.3663 ext.114