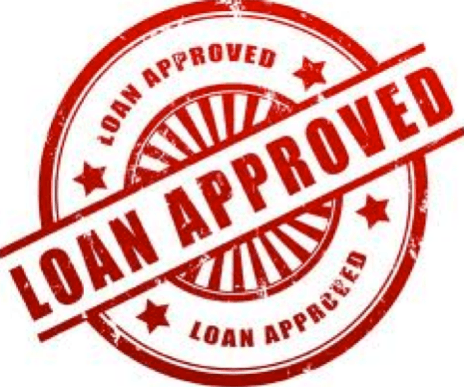 Week 6 Step 5 – Conditional Loan Approval & Prior to Doc Conditions
So here we are, you've been pre-approved. You went shopping. You found a home. You put in the offer and it was accepted. You've signed your Initial Disclosures. You've ordered and received the appraisal. And now your phone rings, it's Jeremy Beck, your mortgage planner.
Jeremy gives you some great news. "We received our conditional loan approval!" Great! … But what does that mean?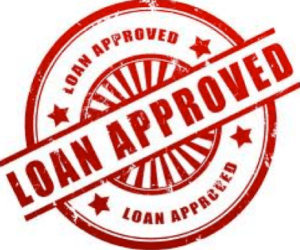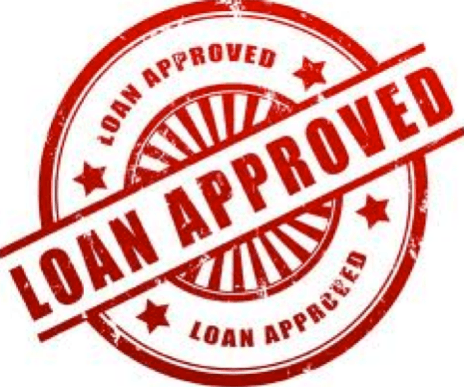 Your conditional loan approval? Weren't you already pre-approved? This can all be tad confusing if it your first time going through this, so let me explain. Your pre approval is just that. It is a quick yet thorough snapshot of your financial situation that details your purchasing power. The Initial Disclosures, then state the details and terms of the loan, based on the specific property you are purchasing. Your conditional approval is the lenders approval of the loan and terms. If you remember your pre approval letter is pretty basic, and the required documentation is pretty minimal. During the conditional Loan approval the lender reviews your financial history and situation with a fine tooth comb. It carries the title of "conditional" because, during the lenders extensive review they find certain things that need clarification or documentation. The lender always issues a set of conditions, something we refer to as PTDs, or Prior To Doc Conditions, and the number of conditions can range from five to twenty five. Once you supply the documentation, and clarify those questions for the lender (satisfy the conditions) the lender will then issue a full approval. The will clear you for final loan docs.
As always feel free to contact me at:
Scott@GreenMeansGrow.com
858.273.3663 ext 114