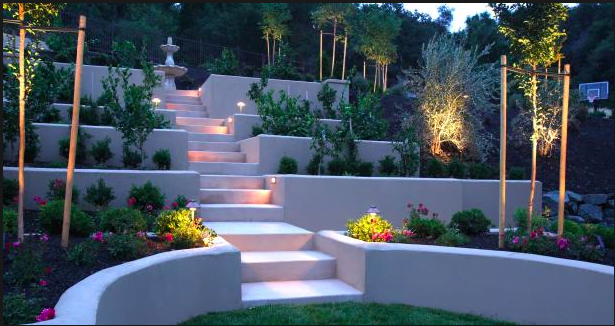 That Pesky Slope in Your Backyard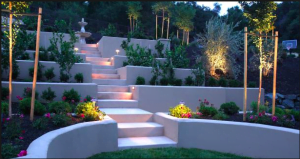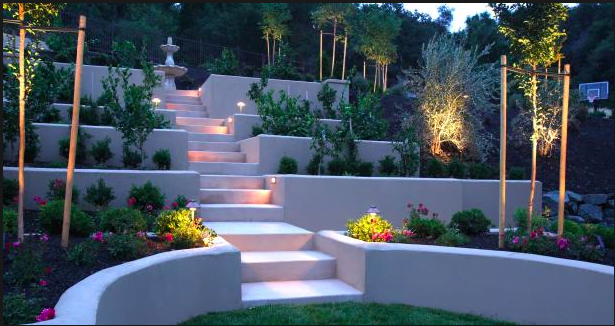 When I'm out showing homes I can't keep track of how many times clients and I come into the backyard of a home and they find themselves stumped on what they are going to do with it. That's because the old "cut an fill" lots are so common in San Diego County. And while most homes have some yard space, the majority of it is sloped.
The first thing I do is take a look at the existing retaining wall. Are there cracks? Does it bow in any spots? And if so, why? Are there trees planted close to it, meaning roots are the cause of the problem?
Next, if nothing has been done to landscape the slope, we talk about what their options are. I found a great link that shows an easy, do it yourself step by step guide to terrace a hill. Click here to take a look:  Quick Way to Terrace a Hill
Happy Landscaping!
Carmen Harris, The GreenHouse Group Real Estate Consultant, and BackYard Visionary