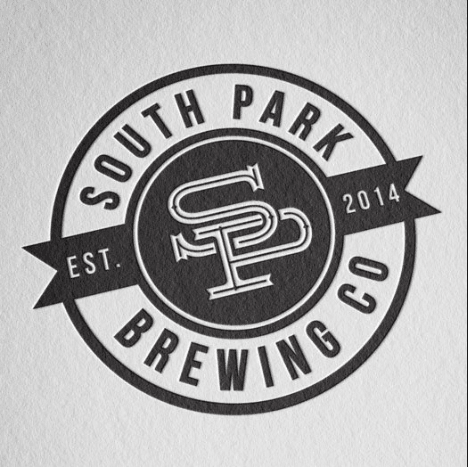 South Park's New Brew Pub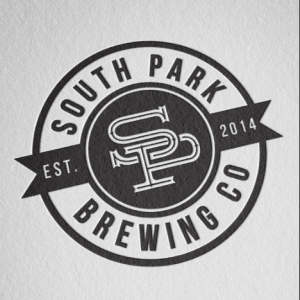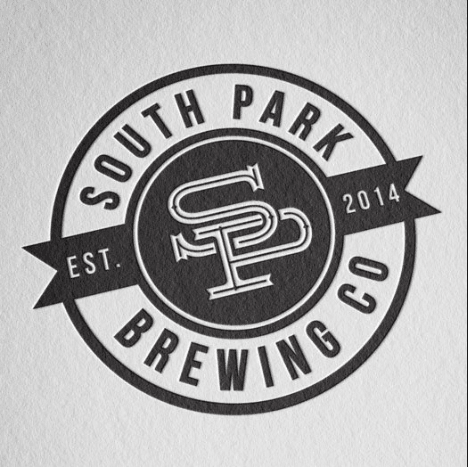 Just when I thought South Park couldn't get any better, I heard about the newest additional to my favorite neighborhood and it's right up my alley! (No, it's not literally in an alley, but you get what I'm sayin'.)
According to Uptown News, "Founded by San Diego craft beer pioneer Mr. Scot Blair, (also founder of Small Bar and Monkey Paw Pub and Brewery) Hamilton's has served as a neighborhood bar and craft beer academy for drinkers far and wide. They continue to serve up world-class ales to novice and expert craft fans from all over the world. I have been lucky enough to take in the sights and suds as a Hamilton's regular.
Blair is at it yet again with the opening of the brand new restaurant and brewery, South Park Brewing Company, located right next door to the beloved Hamilton's Tavern.
If you are at all aware of the current locations owned and operated by Mr. Blair, you will understand the expertise and meticulous care given to each and every detail, down to the beer itself. Expect nothing less when it comes to South Park Brewing Company.
"'Innovate don't imitate' has been the motto since I began in these great beer-forward endeavors," Blair said. "We aren't a restaurant group, real estate moguls, carpet bagger or looking to cash in on a trend. We are industry leaders and innovators and we feel the community will be rewarded with a family brewpub deserving of our little town."
South Park Brewing Company, which is set to open its doors in mid-February, will be a family-friendly location serving a menu of honest fish and, for those of age, thoughtfully crafted beers to accompany the seafood dishes.
South Park Brewing Company will offer 15 taps featuring in house beers, selections from Monkey Paw Brewing, and select guest beers that pair with their menu. The new location is equipped with the 5 BBL brew system, which was once housed at Monkey Paw, who as a result, underwent an upgrade to a new 10 BBL system.
Regarding brew processes, Blair told us "We make all kind of beers at Monkey Paw because all styles of beers should be made in a brewery, and by paying homage to the classics and history you invite more people to trying new things."
South Park will have more of a focus on small batch beers brewed in-house specifically for the brewpub.
"Hopefully I'll be able to brew a little as well, time pending," Blair said.
Some of the beers we can expect to see released include a malt-forward pale ale, San Diego staples such as an IPA and a double IPA, a refreshing beer (possibly a saison), and as Blair told us, it will definitely include some sort of stout.
"This isn't going to be your quintessential open up a brewery and make a coffee stout. It's a fitting homage to an Old World style," he said
Cosimo Sorrentino serves as head of brewery operations for both Monkey Paw and South Park Brewing, splitting time between both brew houses. Those familiar with Cosimo and his world-class craft beers (including the Great American Beer Fest Gold Medal-winning Bonobos San Diego pale ale) can look forward with sheer excitement on what is set to come from South Park Brewing.
While the craft beer selection at Blair's bars is a large draw, food is by no means left by the wayside. South Park Brewing will be no exception, with head chef Dustin Harner, who started his journey at Small Bar and soon moved over to Hamilton's to work closely with Blair as they prepped for the upcoming opening.
Blair said he and Harner have worked tirelessly to create the perfect casual fish menu.
"We don't want this to be bigger or more over top than it should be, so we kept focused on that goal," Blair said. "We really looked at the things we wanted to showcase with Southern California casual fish and then added elements we enjoyed from our friends in Baja. We have put a new twist on a couple staples and have a couple of fun things that meld East and West Coast, Baja and maybe a little Asian theme, but without being confusing."
With a touch of familiarity and a couple of twists, it would appear that South Park is about to be given quite a gift.
"Let's remember this is a brewery and brewpub and our menu is 'casual' fish. This is not a newfangled hot spot or nightclub," Blair assured me. "South Park Brewing Company will open and it will grow organically with our community. We will open with that same 'Blair Bar' attitude of under-hype and over-deliver. We'll focus on the things we can control and that's friendly neighborhood service coupled with a never-ending commitment to quality and consistency."
This new family friendly pub is just another reason why South Park is so great. It recognizes the vast make up of it's community and if all goes well, should be around for a very long time.
–Carmen Harris, Real Estate Consultant and South Park Neighborhood Expert