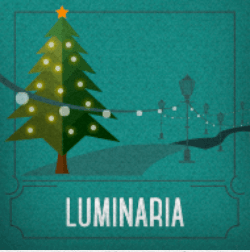 South Park Holiday Happenings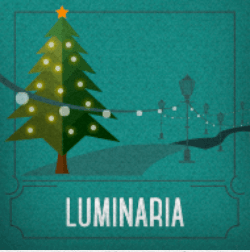 I can't believe it's that time of year again…where holiday events are starting to crop up throughout this beautiful city of San Diego. As you probably know, South Park is one of my favorite neighborhoods and when it comes to holiday events, this little gem of an area does not disappoint. Not only are these activities all free of charge but they are family friendly and a great way to mingle with the community.
Check out the schedule of events:
Sunday November 30th: Community Tree Lighting Ceremony. Event begins at 6:00pm and is located at Grape Street Square (Grape & 30th.) Enjoy goodies, guest speakers, and entertainment.
Saturday December 6th: Holiday WalkAbout. Event is from 6:00pm-10:00pm and is located from Beech Street to Kalmia Street. Check out the locally owned boutiques, restaurants, and bars. Don't forget a free trolley is available as well!
Mid-November to New Years Day: Luminaria also knows as South Park's Season of Lights! Stroll through the neighborhood and business community while enjoying holiday lights and that nostalgic feeling they can arouse.
For more information on the area of South Park, just ask me! Whether it relates to real estate or community events, I'm happy to share with you the inside scoop on this great little community…and even these surrounding it.