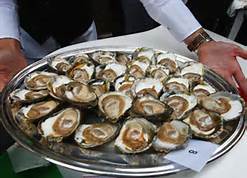 San Diego Oysterfest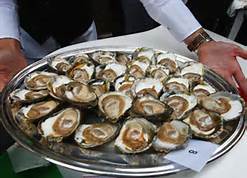 Its that time of year again! The San Diego Oysterfest is back and better than ever for its 5th annual party in Marina Embarcadero North this Saturday from 12-8pm. So if you love Fresh Succulent Oysters, Cold Beer, Great Views and a fantastic music than this is what you'll be doing this weekend.
Get your TICKETS now!  
  The Music Line Up is featuring Matt & Kim, Boombox, He's My Brother, She's My Sister, Oliver Trolley, Barbarian, 22 Kings and DJ performances by Mike Czech, Demon, Artisitic, Who & Paulo, and Mikey Beats.
Come out and enjoy a beautiful day with all the beer and oysters you can dream of and, oh ya, great music too, that's a win-win and another win!  So when you're out partying for the event share some pictures of your good time with us HERE
As always you can email me with anything you got, Sam Logan