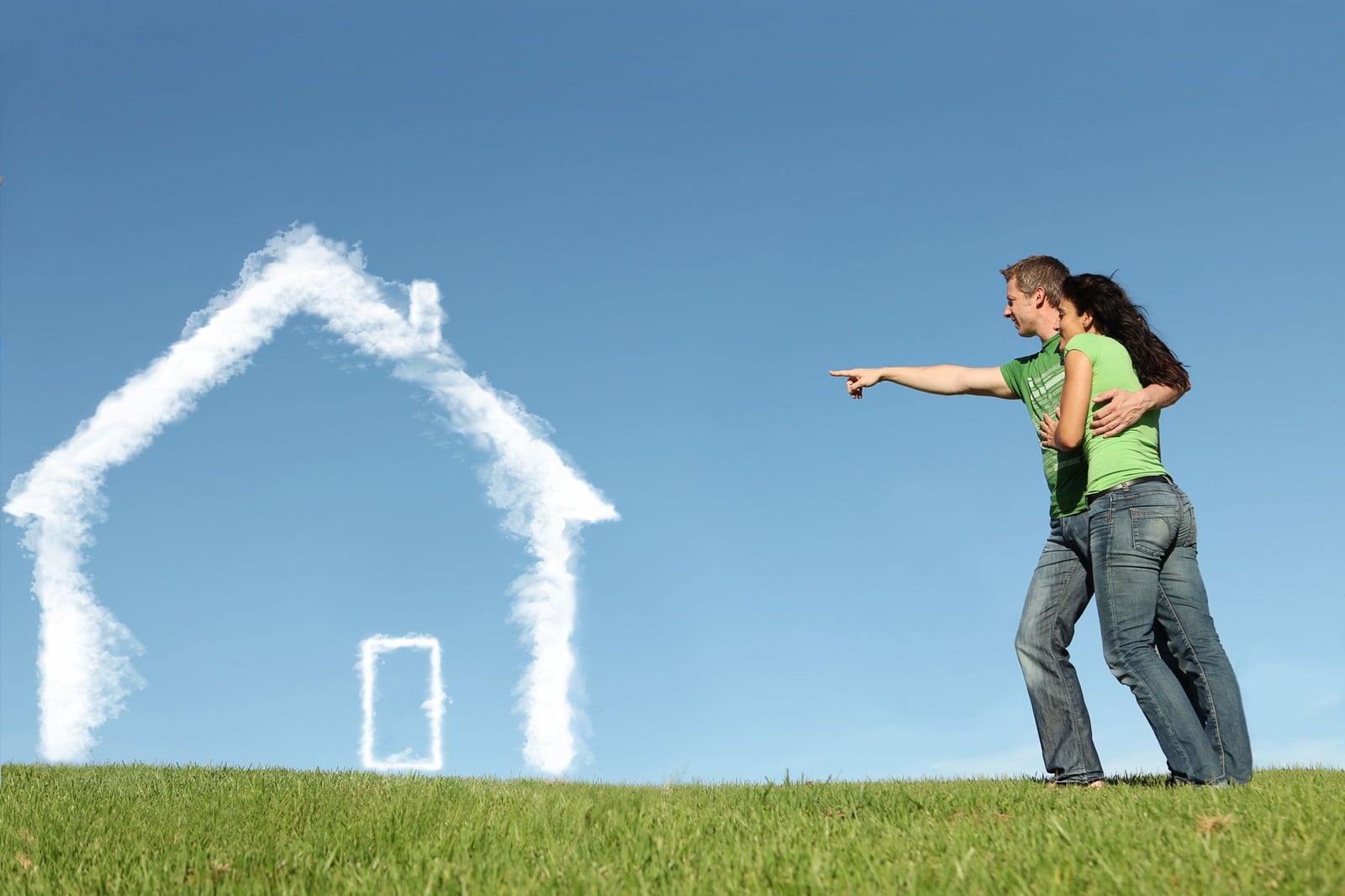 Rents Become Less Affordable in San Diego
A recent report by the National Low Income Housing Coalition found that all over the US rents have become less affordable.  To rent a 2 bedroom apartment one needs to make an average hourly wage of 19.35/mo.  The Federal Minimum wage is $7.25… and the average wage is $15.16/hr.  That's in the US overall.  It gets worse when you drill down to specific areas.
It's probably no surprise to learn that California is the 3rd most expensive state, just behind Hawaii and DC.  In CA one needs an hourly wage of 26.65 in order to rent an average 2 bedroom apartment.  That's over $55k /year.
So why am I talking about this?  Because there are only a few ways that I know of to stop paying rent
Win the lottery
Move in with someone that's willing to pay all the bills
Buy your own home
Of course buying is not cheap at first, but it is rent control.  If you do it right, your costs of home-ownership stay relatively flat or even decrease over time, while rents continue to rise.  Here's where most people get stuck… what can you do now to get in a position to buy?  Your best 1st step is to make a plan.  You'll need to know what it's going to take to get you from where you are to where you want to be.  I offer a Free 1 hour Mortgage Planning consultation.  I'll teach you how to get ready to buy in the most efficient way possible, increase your buying power, or even find some free money!  Clients have said that without it, they wouldn't own their own home.   I love that.
To find out if it makes sense for you to come in for a consultation, click here, and shoot me a quick email.  I'll let you know right away what you need to do now.  Don't wait until your rent goes up again to make this move for yourself.