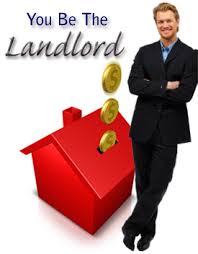 No Landlord History Required
Recently we got a big lending guideline enhancement when we learned Fannie Mae would no longer require 30% equity in a departing residence when converting that departing residence into a rental property AND using projected rents to offset the existing mortgage payment.  This is a big boost to anyone who needs the projected rent to qualify for the next home loan.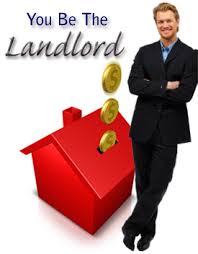 Now another lending enhancement has been released just this past week.  This time from Freddie Mac.  There is no longer a landlord history required to qualify for your next home loan.  That's right, Government Sponsored Entity Freddie Mac no longer requires a 2 year history of managing rental properties when needing that rental income to qualify for your next home loan?  This is true for both the subject purchase property or other existing investment properties already owned.
To find out how this found money can boost your purchase power click right here. 
By David Hughson
Mortgage Planner & Rental Income Finder
858-863-0264