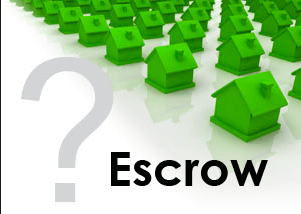 Longer Escrow Periods Starting…NOW!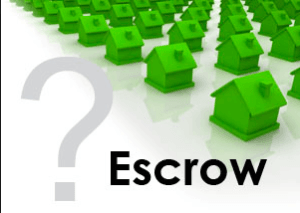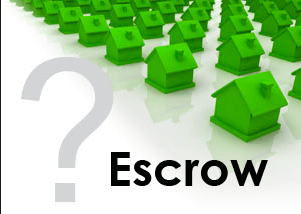 Even if it's your first time buying a home, you probably know a thing or two about the process and timelines and like most folks, you would expect about a 30 days escrow, correct? While that was typically the case not long ago, a few things have changed recently that will affect the length of escrow.
There are new TRID guidelines that have just taken place in the lending world. Part of these are new waiting periods that occur, extending escrow by approximately a week or so.
It's the holidays! If you haven't noticed, there is less inventory in San Diego County this time of year. And while that makes it difficult as a buyer in finding the home of your dreams, there is a positive to it as well. That positive, is the fact that there are also less buyers in the market during this time of year. So once you find yourself with an accepted offer, you'll want to account for the fact that escrow offices, banks, etc. are not open on holidays…which means you'll want a longer escrow period to cover yourself and not be forced to close late.
For other helpful real estate tips, email me at: Carmen@GreenMeansGrow.com & Happy Holidays!
–Carmen Harris, ABR, GREEN, REALTOR