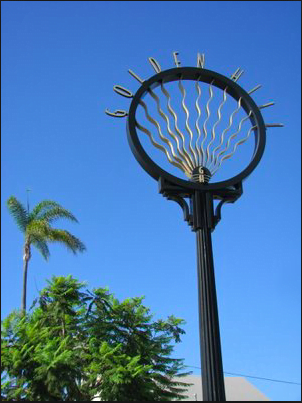 Golden Hill
Toda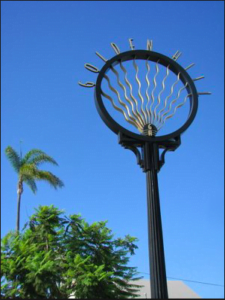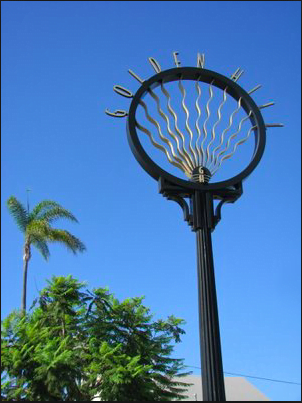 y I want to let you in on a little secret called, "Golden Hill." While most of you out there have heard of South Park by now, you may not know that that neighborhood plus the surrounding area all used to be known as "Golden Hill." By now though, little pockets have began to identify themselves and Golden Hill has now become more established on it's own. If walkability is important to you, than look no further. From the Starbucks on the corner of Broadway and 28th, which also hosts a Saturday Farmer's Market, to your local coffee house, Krakatoa which sits right next door to one of San Diego's landmarks, "Turf Club." Or maybe strolling the park with views of downtown at Golden Hill Park and grabbing a slide of New York style pizza from Luigi's is more your thing, you have all the options!
To find out my top two picks of homes currently for sale in Golden Hill, email me at: Carmen@GreenMeansGrow.com.
-Carmen Harris, Real Estate Consultant & Neighborhood Expert!