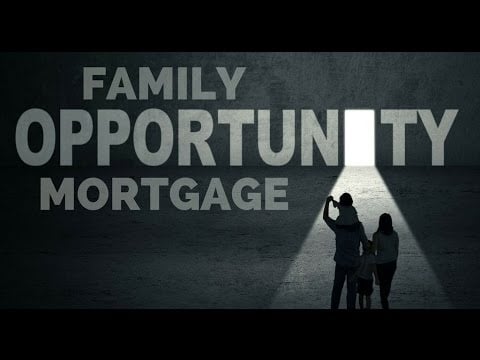 Family Opportunity Mortgage
Do you have a family member in need and want to help them buy a house?  If you have a disabled adult child or an elderly parent who can't qualify for a mortgage on their own you have options!  With the Family Opportunity Mortgage, your can purchase another home without the conventional investment property requirements!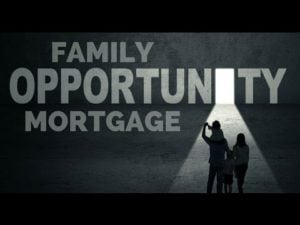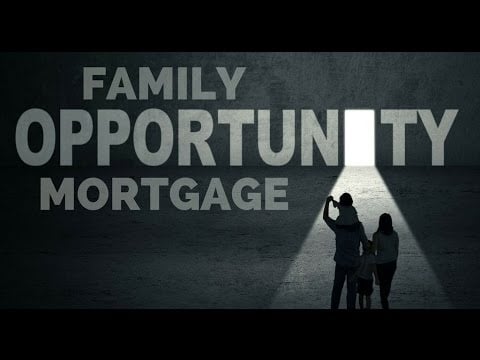 Here are some program highlights:
Purchase a home for your family member as if you were purchasing an owner occupied home. This allows you to take advantage of the much more lenient owner occupied guidelines and avoid the much more strict investment property guidelines.
620 minimum credit score
Can be used for a purchase or refinance
To find out if you qualify click here and type FOM in the subject line.
By David Hughson
Mortgage Broker
858-863-0264