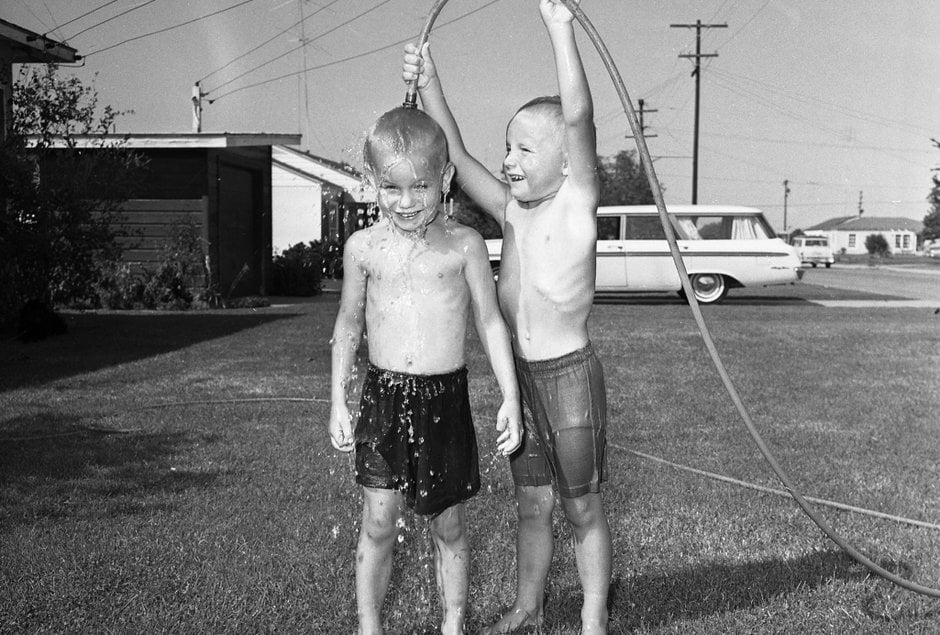 Beat The Heat
If you are like the rest of everyone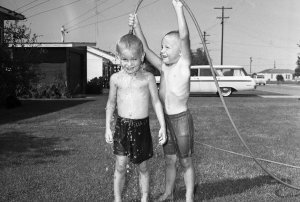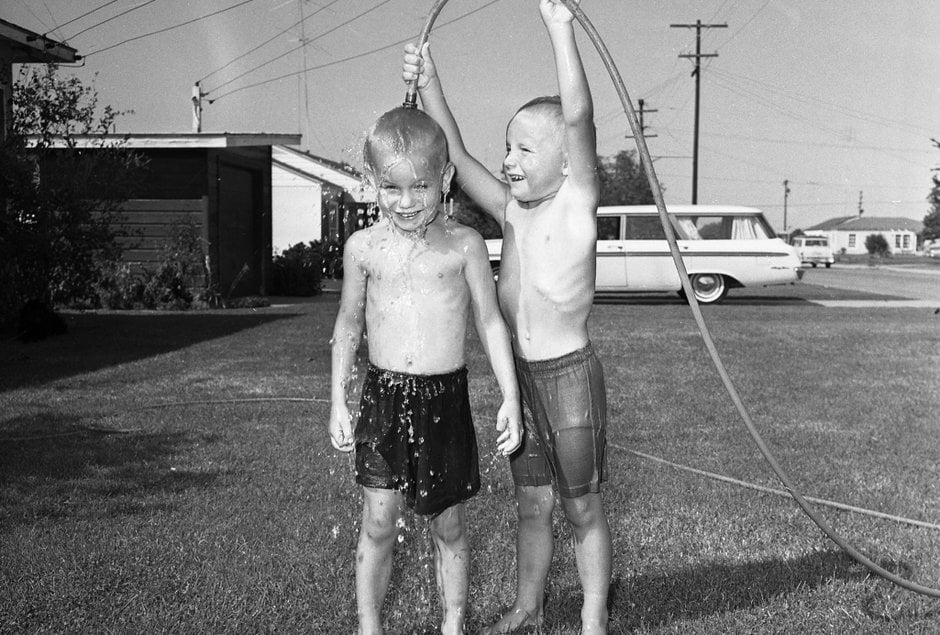 in this beautiful city of ours, you've been sweltering in this current heat wave. Most San Diego homes west of the 15 were not built with air conditioning, so unless you added a cooling system at some point, you are living with cold showers and ceiling fans.
The bad news is that the number one reason for natural deaths around the world is heat. If you are drinking plenty of water, not going for long runs at 1:00pm you are typically going to be ok. But some folks need to be especially careful in temperatures that we've been having.
The good news is that there are a number of designated "cool zones," here in San Diego County that you can go to for a bit of relief from the heat.
Click here to find out location addresses and hours of operation. 
And if you happen to be looking for a home that is equipped with air conditioning, double paned windows, and or a whole home fan, give me a call. I'm currently compiling a list of For Sales that include these upgrades.
Until then, stay cool!
Carmen Harris, Real Estate Consultant for the Cool