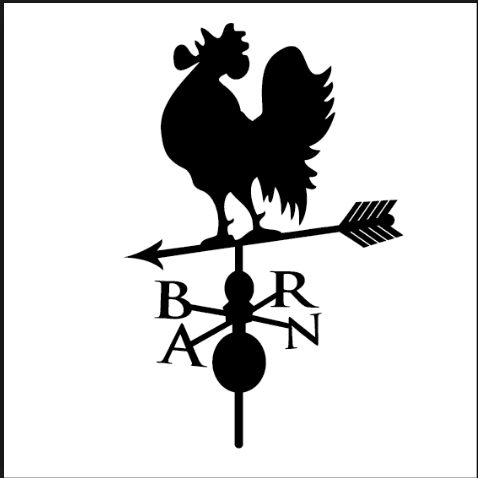 Barn Brewery in North Park
Another crafter brewery has opened up in North Park, this time on El Cajon Blvd., which in my opinion is the last major area to become a part of the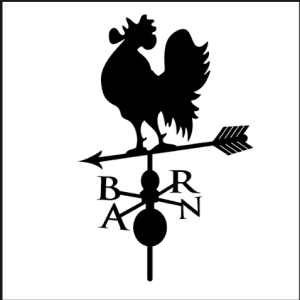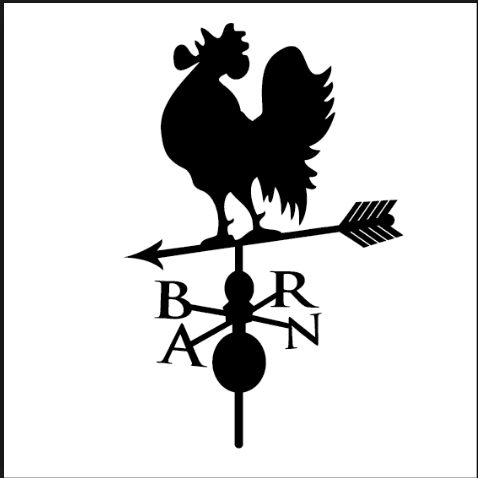 new North Park. The hip North Park. The property values are going through the roof North Park! According to Uptown News, Barn Brewery, located at 2850 El Cajon Blvd., Suite 3, is now open and pouring their newly crated craft beers for thirsty locals.
Barn Brewery is a project involving David Baker, a local real estate developer and craft beer enthusiast, who has teamed up with Chris Finch and Jennifer Alexander. Finch, who is the brewer over at Barn, is also the proprietor and brewer at Poorhouse Brewing Company located on 30th Street. Finch brings 20-plus years of brewing experience to the team's new venture.
"We wanted to share our love of craft beer and create a communal space that felt familiar yet entirely unique," Alexander said. "Good neighbors, good friends and good beer in a welcoming environment. We had been looking for the right space, and the Barn just organically presented itself at the right time."
With a name like Barn Brewery, the vibe is just what you might expect. Exposed wood beam rafters stretch overhead while guests are invited to sit beside a cozy brick fireplace. In a city like San Diego, evenings where a fireplace might be needed are few and far between. But similar to an already very famous San Diego sentiment, it's better to have it and not need it, than to need it and be bummed beyond words it doesn't exist.
The Barn is currently categorized as a nano-brewery and is brewing on a small one-barrel system. It is also complimented by the three-barrel system located at Poorhouse.
"A small system limits volume but allows for creativity," Alexander said. "We treat the system as a blank canvas, where we're free to experiment with innovative recipes and offer our customers something truly unique. We have a couple of crowd favorites, but we're always trying to discover new tastes."
There are currently 24 taps available with six pouring original beers. The rest will showcase a rotating list of guest beers both local and otherwise. In the future, expect to see local brewery "tap takeovers" being offered at the Barn.
"We are part of the brewing community and we encourage other brewers to be our guests," Alexander said.
During my visit, four of the six house taps were flowing. The beers offered that evening included two IPAs, one of which was a rye IPA, a blonde ale as well as an original stout. Their Daniel Boone Barn Stout was the highlight of my trip, offering scents of cocoa paired with flavors ranging from slight bitterness to inviting sweetness in this 9 percent ABV and deceptively drinkable beer. Both IPAs — Barn Rye and Haywire —show potential this early in the game and I look forward to sampling again in the near future.
"We've created our own farmhouse saison yeast strain, which will be the basis for our farmhouse ales and some specialty brews," Alexander said. "In fact, many of Barn's brews will be specialty releases. Right now, we're pouring a delicious session IPA. It's a fantastic brew to sip on a hot summer day."
As if craft beer, both house and guest taps, wasn't enough to bring you in to the Barn, soon you will find their kitchen up and running to offer locally flavored fare to the community. "We are currently working out the final details and talking with local suppliers as we devise our menu offerings," she said. "We hope to open the kitchen within the next 30 days, and have a grand opening for the Barn at that time."
Some of the food offerings are expected to include house-made sandwiches as well as burgers and more. Ingredients and items will be sourced locally from establishments in the neighborhood, including local butcher Heart & Trotter.
"Quite simply, North Park is our home. We love the people, the craftsman homes, the vibe, and of course, the water tower. We've got roots here," Alexander said. "Guests can look forward to a communal atmosphere where they can sip great craft beers, sample local foods and make new friends."
With the time I spent at Barn Brewery, I experienced just that — a warm and welcoming atmosphere that is being operated by friendly and inviting people. As time goes by, I am excited to see and experience the evolution and growth that is to come from the people at Barn Brewery. Visit thebarnbrew.com for more information."
And if you are interested in buying a home in the neighborhood that allows you to walk to all sorts of great local watering holes, let me know. I've got a list of them just waiting for the right buyers!
-Carmen Harris, REALTOR