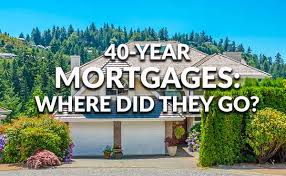 40-Year Fixed & Interest Only
Yes, you read that right.  We have loan terms fixed for 40 years and the first 10 years can be interest only.  And here is best part:  The range of loan amount is $100k to $2.5 million.
While our residential lending world looks to find it's footing in this new market place lending volume is down and banks are looking to expand lending guidelines to appeal to a wider variety of consumer.  For those of you who recall what the lending world looked like ten years ago this may feel nostalgic and for those of you new to the home buyer market this may be your big opportunity.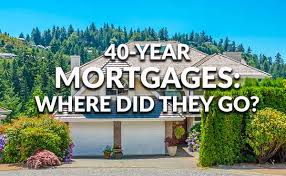 As with every loan program the devil is in the details and I think this is where this program shines because the barrier to entry is very reasonable.  For example, do you have a bankruptcy on your record?  It it's been 2 years since the discharge date you are eligible for this loan.  Do you have a 600+ Fico score?  You are eligible.  Even the reserve requirement and debt-to-income ratio are better than most lending programs out there and they even allow non-occupant co-borrowers.
Basically, the only thing keeping you from qualifying for this loan is not taking action.  Want to spend a few minutes of your time finding out what your purchase power looks like using this incredible opportunity?  Good, then now is a good time to click here or call the number below.
By David Hughson
Mortgage Planner
The GreenHouse Group
858-863-0264