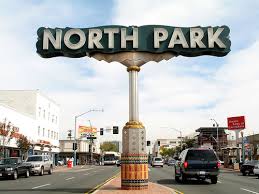 2014 Guide to North Park Home Prices
Hello fellow residents on North Park.  I'd like to help you know exactly how much your home benefited from the recent +20% home value spike which just took place in the 92104 zip over the last year.
How?  My free Guide to North Park Home Prices which I just completed and have ready to stick in the mail for you.
Interested in receiving a free copy, simply click this link right here: http://vid.us/6sbmc2
Thanks for checking in, and, feel comfortable forwarding a copy of this to anyone who you might know who could benefit from this report as well.  Thanks!
858-863-0261