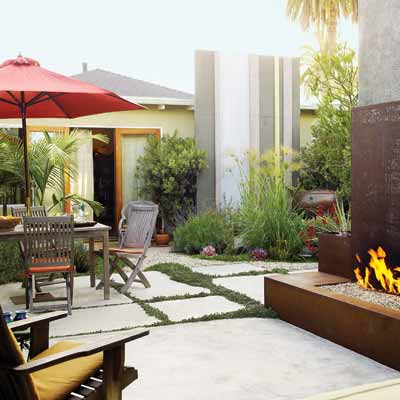 Saving Water Does Not Equal Ugly Landscape!
Hi Guys,
Many people are trying to save water and believe their only solution is to let their landscape die down, leaving only dirt to admire…  Here is some great news!
That is not the case…. Lets save water AND maintain a beautiful Landscape!
Click on the link below for 21 inspiring lawn-free yards provided by Sunset Magazine:
http://www.sunset.com/garden/earth-friendly/lose-the-lawn-low-water-landscaping-00400000041830/
Thanks for checking in!
Renata