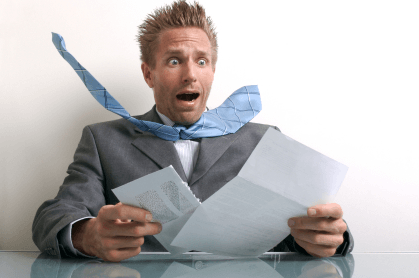 Week 8, Step 7 – Funding, Recording and Something you might not have expected
You've sat down with your Escrow Company and signed your final loan docs. They have delivered your signed documents back to the lender and the lender is reviewing the documents for accuracy and completeness.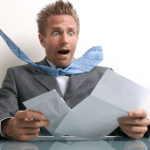 After the lender reviews the loan in full, and everything all their requests have been satisfied, they will fund the loan.  Once the loan is funded, your new mortgage will go into effect. Another thing that is now able to happen after funding, is the loan will record. Once the loan has funded and recorded, our journey through the process of purchasing a home is finished. Except, there might be one thing you will want to look out for down the road. That is, your supplemental tax bill.
When your property changes hands, the assessed tax value is re-evaluated. If the property has increased in value, from say 200,000 to 250,000. You will receive a supplemental tax bill for the difference in value for the time remaining in that fiscal year.
It can be a little complicated so if you have any questions on this please reach out to me, or leave a comment in the video section below and I will get back to you right away.
858.273.3663 ext 114