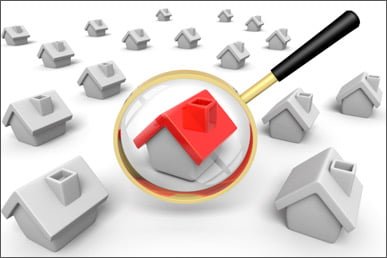 Scariest Situations for Home Buyers & Sellers – Part 3
Scariest Situations for Home Buyers & Sellers – Part 3
Thanks for checking in with me.  This is Part 3 of a 4-part series, so I invite you to check out the other videos, I know you will find them informative.
So, in the scenario we are talking about, we are already in contract, we have conducted the general home inspection and after some anxious anticipation, the appraisal report comes in!  And……it is UNDER value!   Ouch!  No scarier situation than that, especially for a first time home buyer or first time home seller.  So what now?  Well now we have a few options, as a buyer, we will try to negotiate the contracted price DOWN to the appraised value.  As a home seller, we would negotiate hard to hold to the contracted sales price and have the buyer come in with the difference.  Now, how this goes depends on many variables, how much the buyer has for a down payment,  if it is a 100% LTV VA-buyer, no much chance the buyer can come up off of the lower appraised value, and as a seller, if there were multiple offers, we can always cancel the contract, if the buyer doesn't want to come up with the difference, and go back to the market for another offer.
If you are looking for someone who will treat your money like I was spending my own, and who will negotiate like a pitbull for you, please call me.
Craig Sutliff
The GreenHouse Group, Inc.
619-857-4954