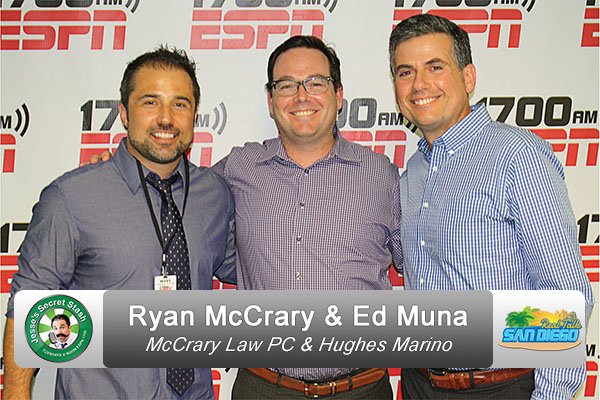 Jesses Secret Stash: Episode 38 | Ed Muna & Ryan McCrary
Jesses Secret Stash: Episode 38 | Ed Muna & Ryan McCrary
Interested in saving your business money?
By ensuring you have the right lease agreement you could save your business thousands of dollars! Make sure your landlord isn't sneaking unwanted charges into your lease. They could be building pools, gyms or other pricey remodels in your building and making you pay for it!
Tune in to this episode of Jesse's Secret Stash to hear what Ed Muna, Lead Audit Supervisor at Hughes Marino & Ryan McCrary, owner of McCrary Law PC have to say about having the proper lease agreement.