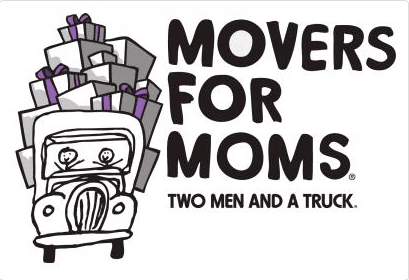 Help Make Mother's Day More Special for Women In Need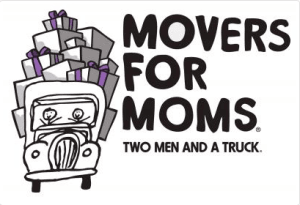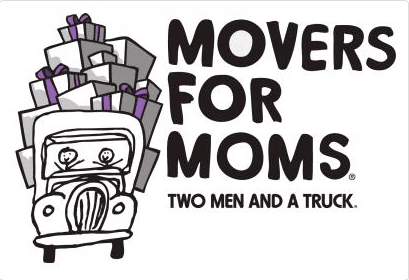 Each spring, TWO MEN AND A TRUCK® San Diego organizes the Movers for Moms® donation drive to deliver needed items and gifts to women and children staying at the YWCA Becky's House. Becky's House provides housing and resources to women escaping domestic violence. From now until Mother's Day they will be collecting personal hygiene products, gently used clothing and small gifts for women and children staying at Becky's House.
Becky's House Wish List: New or Like New – Twin size bedding and pillows – Women's and children's clothing New – Toiletry items (shampoo, conditioner, body wash and shaving cream, ect.) – Feminine hygiene products – Women's and children's underwear and socks – Diapers and baby wipes – Over-the- counter medications (Tylenol, Aleve, Children's Cold & Flu, Band-Aids, rubbing alcohol, etc.) Contact their office at 858-877-2100 with any questions or if you would like to participate.
I'll be making a donation this year and if you would like to join me I would be happy to some pick ups for those that don't have the time to coordinate with Two Men And A Truck themselves.
You can contact me at: Carmen@GreenMeansGrow.com