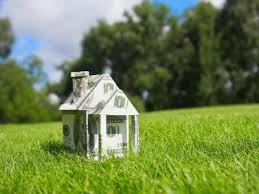 Great News For Borrowers
We are half way through the 4th quarter of 2014 and it looks like mortgage lending will finish the year off strong.  Some of the great news for borrowers to celebrate includes that fact that cash sales are dropping, rates are as low as they've been all year, and Fannie Mae is considering the return of 3% down loans.  We may also see E-Signed loan documents in the near future.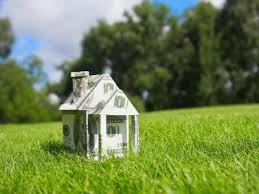 In market news there are some big reports due this week. The most highly anticipated economic release will be the FOMC Minutes from the October 29 Fed meeting. These detailed Minutes provide additional insight into the debate between Fed officials. In addition, the Producer Price Index (PPI), which focuses on the increase in prices of "intermediate" goods used by companies to produce finished products, will come out on Tuesday. The Consumer Price Index (CPI), the most closely watched monthly inflation report, will come out on Thursday. CPI looks at the price change for finished goods which are sold to consumers. The NAHB Housing index, Housing Starts, and Existing Home Sales also are on the schedule for next week.
Mortgage Planner to planet Earth
858-863-0264
Bonus:  For those looking at purchasing or refinancing a condo click here.