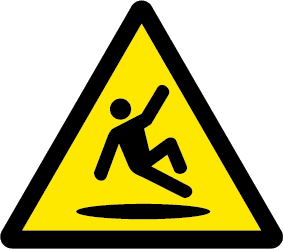 2 Pitfalls for Condo Buyers
You may not know it, but buying a condo for your home or as an investor comes with some extra challenges.  This week I'd like to discuss how to avoid 2 Pitfalls for Condo Buyers.
The 2 most common are
     1 – Occupancy Ratio – How many Owners actually live in their Condo – This is typically limited to 50%
     2- % of units owned by 1 person / entity – This % is only about 10% with a Fannie Loan.
There are some workarounds to these solutions.  If we can get the right kind of approval on your loan, we can circumvent these requirements and pursue a standard Fannie or Freddie loan.  But what if we can't?  Well then you either get a really high rate loan, or the deal is dead.
I have some great news.  We now have a new program that expands the parameters of these requirements making it more likely that you can complete your purchase.  What's great about this is that you often don't learn about these problems until you're already well into escrow.  Isn't it nice to know that you could have a backup plan in place, just in case you need it?
One more cool thing – we're about to have this program for Investors too!  This is HUGE as most condo complexes simply do not qualify for regular financing due to occupancy ratios.
Of course with all programs the details are everything.  So if you're considering buying a condo, email me to set up a quick call to determine if this program is something you should have in your back pocket before writing offers.