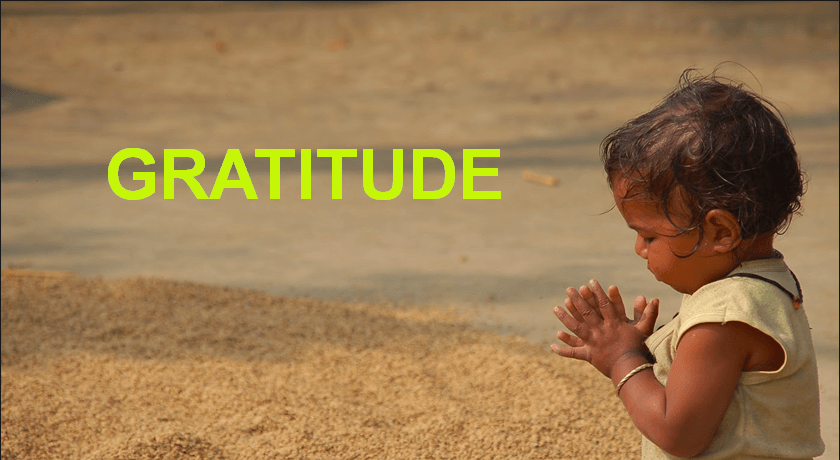 Gratitude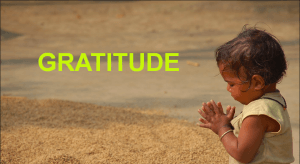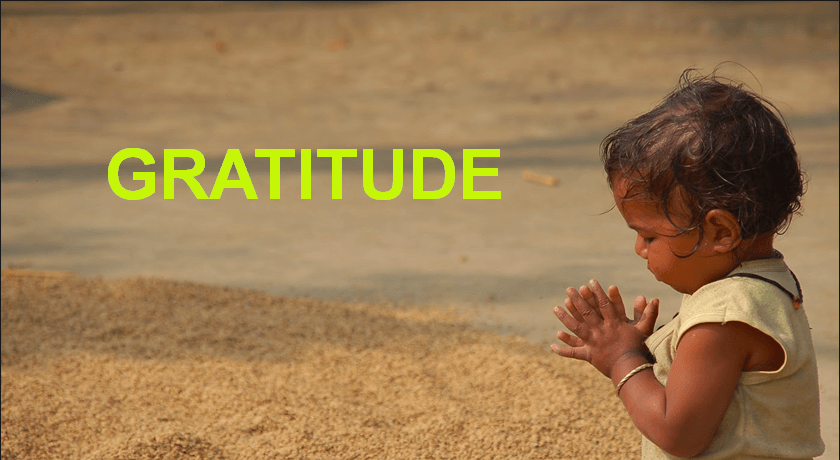 I can hardly believe the holidays are upon us. Thanksgiving is this week and instead of focusing solely on the copious amounts of food I'm going to take in, I sat back and thought about what this holiday is really all about. Being Thankful. This year is a particularily special holiday as we have family flying in from all over the country to spend it with us here in San Diego. So first, I want to acknowledge everyone coming to this year's feast. I can't wait to spend time with everyone!
Next, I want to thank my friends. You are all like family to me and I couldn't be as happy as I am in life without you. And to my fellow GreenHouse Greenies, you've all played an instrumental role in my growth as a consultant. We share ideas, laugh together, and even cry together, so it truly means the world to me to have all of you.
And finally, to those clients of mine…..it's because all of YOU that I am in a position to say, and really mean, I love my job! It feels so good to see others filled with joy and know that I played a role in that. Thank you for your trust, your honesty, and your willingness to go about buying a home just a little differently from the rest of the world. We take that journey together and in the end, when I'm handing over keys to your new home, if you couldn't tell, I'm just as happy as you are!
Happy Thanksgiving everyone!
-Carmen