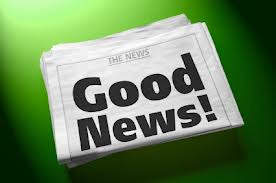 Good News! Waiting Period for Discharged Mortgage Debt Reduced
Effective Immediately: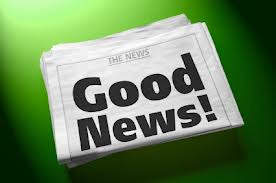 If a mortgage debt has been discharged through bankruptcy, even if a foreclosure action is subsequently completed to reclaim the property in satisfaction of the debt, the borrower is held to the less restrictive bankruptcy waiting periods and not the foreclosure waiting period. The loan file must include documentation to verify that the mortgage debt was discharged as part of the bankruptcy.
The distinction between mortgage debt discharged through a BK or reclaimed through a foreclosure is an important one because until now a home owner had to wait 7 years after a foreclosure to buy again.  With this guideline change it means a reduction to a 4-year waiting period for any homeowner who included their mortgage debt in a BK.
858-863-0264