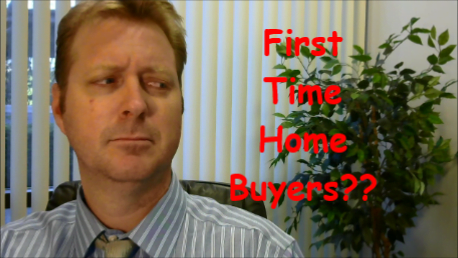 First Time Home Buyers? Maybe?
Sometimes I get this call – "I think we want to be First Time Home Buyers?  Maybe?"
That says it all.  Sometimes my clients-to-be don't know where to start.  They certainly don't want to walk into a bank and apply for a loan.  They also know what they don't know:
** How much do we need for a down payment?
** Can I even afford a home where I want to live?
** Should I pay off debt or save for a down payment?
** How much does a $400k home cost monthly anyway?
These are all great and important questions.  If it were me, I'd want to know too!  That why I meet with folks that aren't yet certain if buying is for them at all.  We start buying creating a mortgage plan to get you ready when the time is right.  That could be 2 months to a year down the road.  What I find is that, with the right plan, most people are ready faster than thought they could be.
If you know someone who could use that kind of help and guidance email me now by clicking here, or click my name below to learn more about me first.