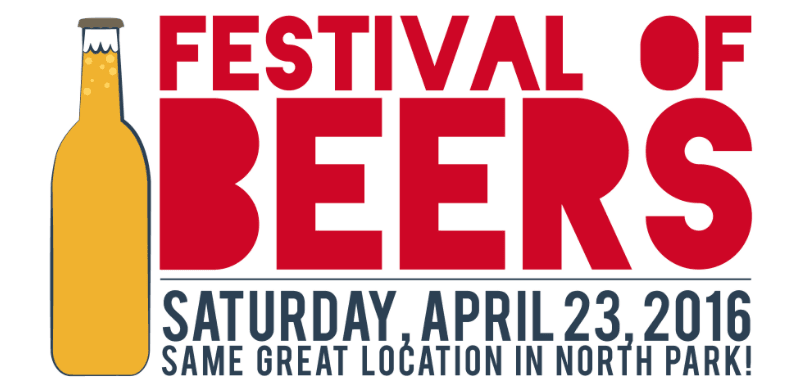 Festival Of Beers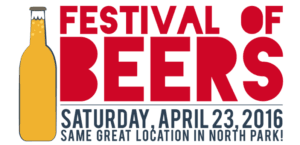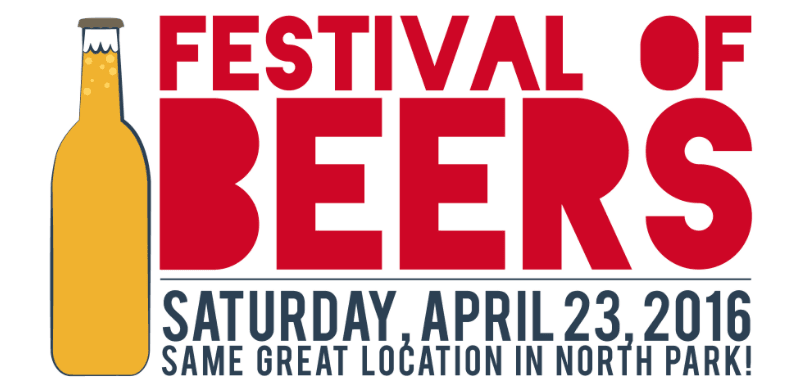 The Festival of Beers, now in it's 9th year, is the perfect marriage of two of San Diego's best known exports — music and craft beer.   San Diego is one of the most dynamic beer cities in the United States, arguably the world, with a diversity of style and technique that is unmatched.  With the participation of the El Cajon Boulevard Business Improvement Association, community business owners and local brewers and performances from local bands who match the brewers in diversity and dynamism, this event has grown into the Foundation's largest single event fundraiser and helps keep participatory music programs active in our communities.
The mission of the San Diego Music Foundation is to enrich San Diego's diverse and creative music community through music education for youth, professional development for current and emerging industry professionals, live performances for the San Diego public, and recognition for San Diego artists of exceptional merit or service.
Chartered in 1991, the San Diego Music Foundation was created to make music performance accessible to children of need in San Diego County by providing them with a hands-on vehicle, the guitar, to express themselves creatively. Over its 20+ year history, the organization has served over 60,000 K-12 students county-wide from San Onofre to San Ysidro. In subsequent years the organization has broadened its focus and service areas, providing forums to increase local musicians' understanding of the music business, garner performance exposure within the local and national music communities, and to publicly recognize the breadth and diversity of the San Diego music scene.
To find out more, click here: http://sandiegomusicfoundation.org/beerfest/