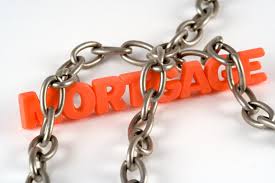 Credit-Worthy Borrowers on the Sidelines?
Occasionally we find ourselves in unexplainable situations earnestly looking for answers and what we find is a series events that lead to these situations but they don't necessarily provide any clarity on what will happen next.   This describes the slow 2014 real estate market.  There a lots of people giving their opinions about the current state of the market and while they are never technically wrong they are not exactly right either.  Maybe not enough time has passed.  Maybe we won't know what to call this market until we're beyond it.  Maybe we'll look back on 2014 sometime next year with some perspective that will make it all clear.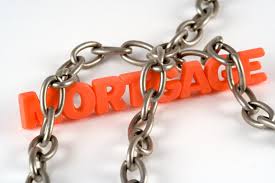 The truth is that it's never one thing.  It's a combination of several factors with each factor weighted differently and all of them constantly in motion.   One thing I've been hearing since the financial meltdown is that banks are not lending money and this has left many credit-worthy borrowers on the sidelines.  It got me thinking, is that true?  I think it's about as true as southern California's drought.  Meaning, for the past 13 years that I've lived here I can't remember there ever not being a drought.  While I do practice conserving water I think the "sidelines" talk as well as drought talk is boiler-plate language at this point and simply a mandatory talking point that doesn't have any teeth.  If it does have merit it's been so over used that it's lost it's impact.
Check out these basic lending guidelines and tell me if you think this is excluding anyone from the home ownership conversation.
VA financing allows borrowers with credit scores down to a 620 credit score and 0% down payment.
FHA financing allows borrowers with credit scores down to a 580 credit score and 3.5% down payment.
Conventional financing allows borrowers with credit scores down to a 640 credit score and 5% down payment.
Debt ratios as high as 55%+ for FHA and VA and 50% for conventional.
30-year fixed interest rates are still in the high 3% range to low 4% range.
I'm not claiming no one has ever been denied credit who deserved it and I know current home owners may not be able to refinance due to not having enough equity but that is not necessarily a lending exclusion.   What I am saying is that when reading or hearing media reports that claim no one can get a loan I think about what Chuck D once said "Can't Truss it".
Through a solid mortgage plan we are helping people every day on their journey to home ownership find just the right financing they needed and often didn't know existed.  Are you sure you're aware of all your options?  For another great post from Jeremy on this topic click here or click on my name below to email me with the subject line that states "What Financing Can I get?" and I'll get right back to you.
858-863-0264