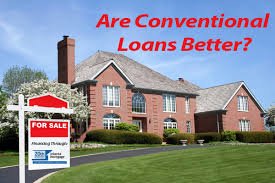 Conventional Loan Niches
February has started with lower rates than in January. Perhaps fueled by a weak January jobs report. These lower rates mean your purchaser power is about 25k more this month than last month. Qualifed Mortgage guidelines continue to be a matter of interpretation but currently we are still operating under the temporary guidelines (the old guidelines) which means we follow the initial Automated Underwriting decision.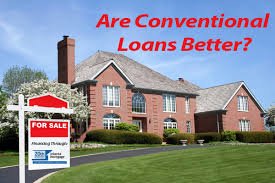 Here are a few conventional loan niches you may be interested to know:
Omit debt w/12 mos cancelled checks paid by others (no note required).

On CONDOS: no owner occupancy ratios required for O/O and 2ndhomes.

Purchase Money: 80%LTV : OK 2yrs from short sale completion.

Purchase Money: 90%LTV: Ok 4yrs from short sale completion.
For more information on waiting periods for buyers after a foreclosure, short sale, or BK click here.
858-863-0264