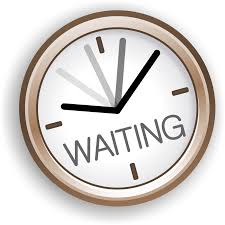 Waiting Periods for Buyers After A Foreclosure Short Sale or Bankruptcy
With the housing market crash not too far behind us, many folks wonder How and When they can get back into the Market after a major credit problem.  Here are the current waiting periods for buyers after a Foreclosure, Short Sale, or Bankruptcy.
* Foreclosure = 3 years Minimum, possibly as little as 12 months
* Short Sale = Typically 2-3 years, but potential no wait under certain circumstances
* Chapter 7 BK = 2 Years from discharge date, with re-established good credit
* Chapter 13 BK = 1 year through the payout period with perfect repayment history
But be careful, this isn't the whole story!  Depending on which of the above challenges you've experienced, there are likely to be some additional requirements.  These can range from simply reestablishing good credit, larger down payment requirements, or ensuring the bad debts are reported correctly.  For a custom review of your unique situation Click Here and let me know your situation.  From there we can determine exactly when you can buy your next home, and if there are any tricks to make that happen more quickly.