Competition Top Concern For Home Buyers: How to Stay Competitive
Home buying is becoming more competitive with a depleting inventory. That means now, more than ever it's important to write strong offers. And if you are using financing to acquire your new home, that means starting with a full pre approval. At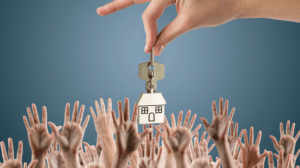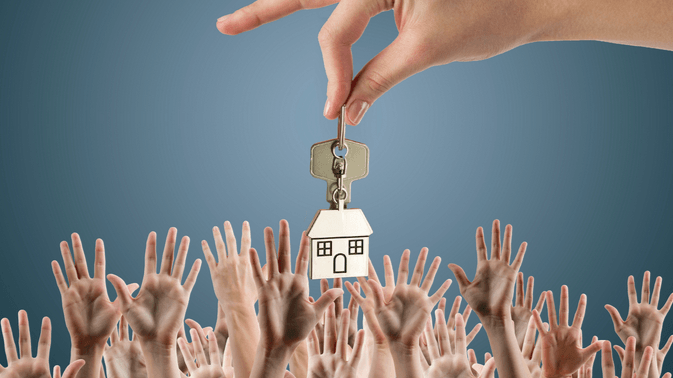 the GreenHouse Group we always do a full income analysis, asset analysis, and identify a lender before sending your loan file through an automated underwriting system. This ensures us the highest level of confidence that our loans will close. So if you are working with a big bank, and skeptical that you were issued a letter without the above mentioned steps being taken, email me at Scott@GreenMeansGrow.com, and we'll be happy to take a look at your situation and issue you an approval that you can shop confidently with.
Tags: buying a home, mortgage, Scott Van Vugt, The GreenHouse Group