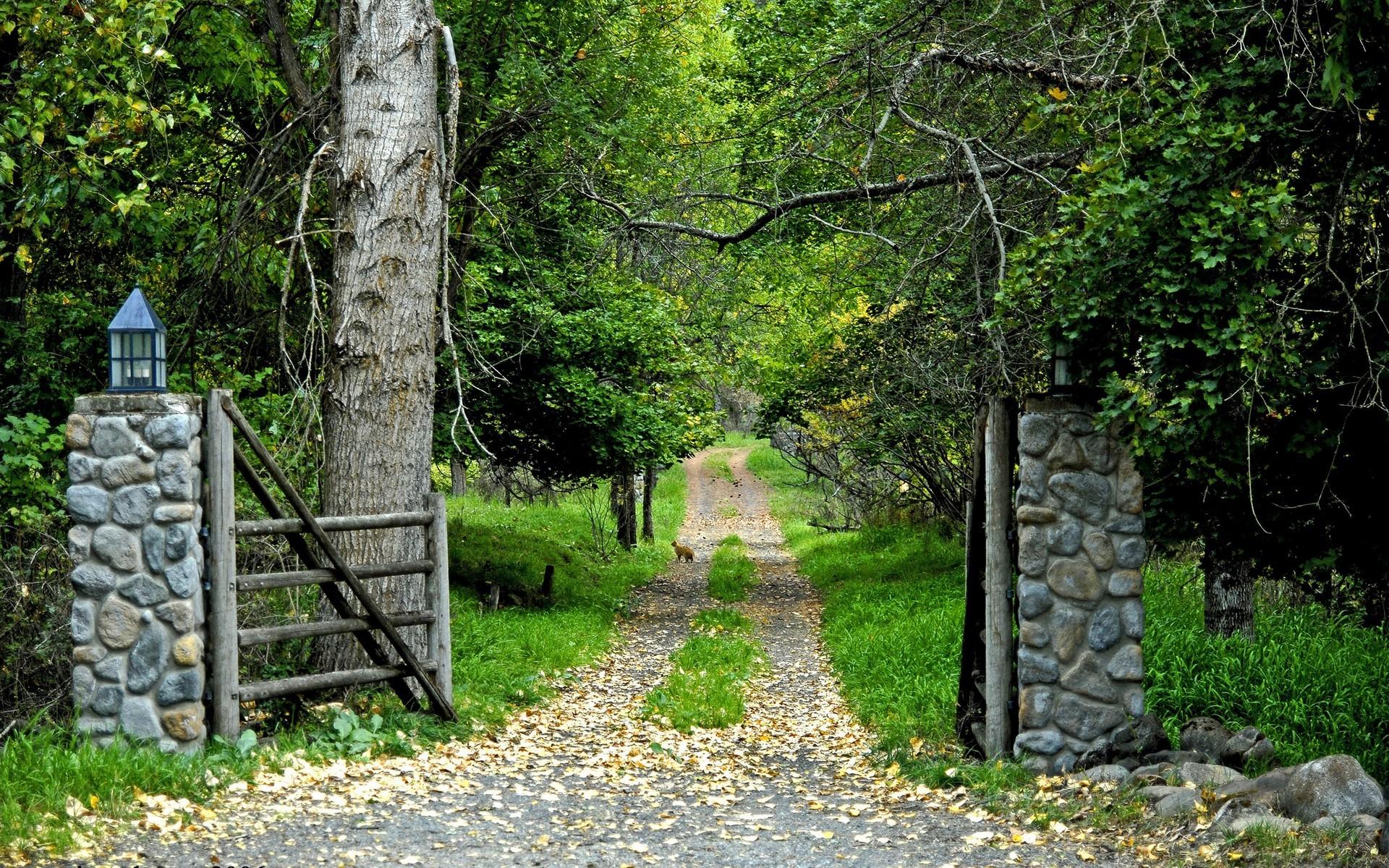 You're Not Ready – OK, Then Let's Find The Path
Client's have told me that one of their favorite things about working with me and my team is that we take the time to help them get where they want to be.  If you goto a bank and apply for a loan they may say "Sorry, You don't qualify".  But when you meet with the GHG you may hear something like "You're not ready – Ok, then let's find the path".  What the hell does mean?
One of my favorite things to do is to help someone get a better idea of where they are now, and Exactly what steps to take to get them better prepared.  It's common that I meet with someone who's in no position to buy right now.  I don't consider that a waste of time, but rather an opportunity to use the time they have to get in the best position possible.  Furthermore, having that time to strategize can actually make you stand out even more in this super competitive environment.
If you know someone who could use a hand, a strong mortgage plan, without the worry of a pushy salesman, give me a call or shoot me an email.  I'll help to clearly define the best steps to get you where you want to be.
Mortgage Planner

Guy that say "Here's How" not "No"

858-863-0262