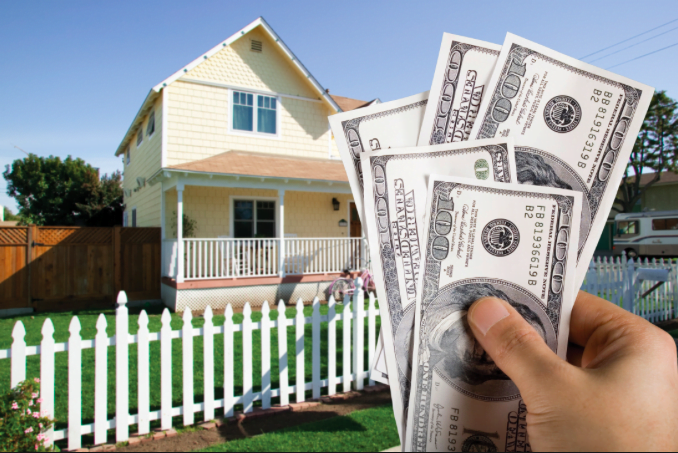 Why Is Escrow Shorter For All Cash Buyer's?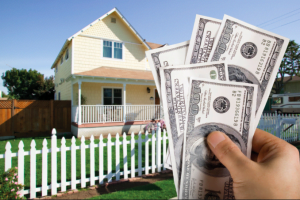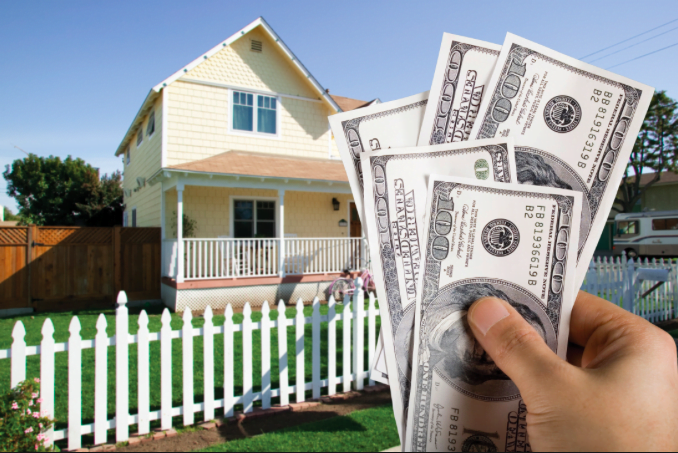 I recently had clients who were asking me why the escrow period is shorter for their parents who are buying a home than from when they were buying a home and the answer to that is simple: NO LOAN.
Like most of us, when home buyer's get a loan to buy a home, the average escrow period lasts from 30-35 days. But for those out there who are buying with cash, it can be as short as 2 weeks. Why is that? Well the answer really lies with the lender. The loan process is much more involved as it requires step like getting an appraisal, in addition to all of the information needed to qualify for a mortgage.
If you are buying with cash, you can skip the appraisal process and simply wire your funds to escrow. And while some things remain the same, like the suggestion of getting a home inspection no matter what, that can be done within the first week of escrow. Each buyer's situation is unique so when you hear people say, "it only took us 17 days to buy a home," remember that they probably didn't go through the somewhat arduous process of getting a home loan.
For more information on the home buying process email me!