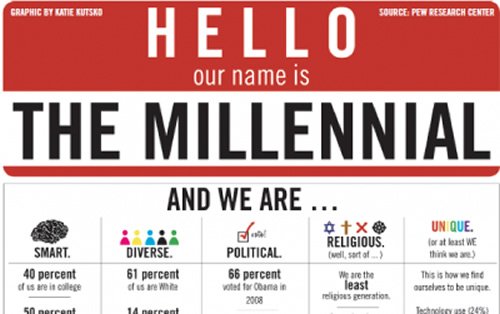 Where Down Payments Are Lowest
The average down payment for a home in 2014 was 14 percent, or an average of $32,141, according to a new report by RealtyTrac. That's a pretty steep figure for a first-time homebuyer. In real estate though, everything is local.
For example, the report features the top 10 markets for millennials based on the average down payment percentage being below the national average of 14 percent and an increase in the millennial population of 20 percent or more following the Great Recession.
Daren Blomquist, vice president at RealtyTrac, notes that "the markets where millennials are moving the most have above-average down payment percentages, which will make it tough for millennial renters to convert into first-time homebuyers in those markets."
However, down payment programs could make a difference for entry level buyers in these markets. Low or no down payment loans hit their lowest level in a decade in 2014. While access to credit is improving, most buyers are still not aware of down payment programs.
"Even in higher cost markets, there are a wealth of homeownership programs available that could lower buyers' down payment and closing costs," said Rob Chrane, president and CEO of Down Payment Resource. "Programs in high cost markets may offer even greater down payment help, and income and home price limits are typically increased to fit the market.  There's a general lack of awareness among first time homebuyers about down payment programs which may be keeping more of them on the sidelines longer than necessary."
Source: Down Payment Resource – http://downpaymentresource.com/where-down-payments-are-lowest/
First-Time Home Buyer Expert
858-863-0264