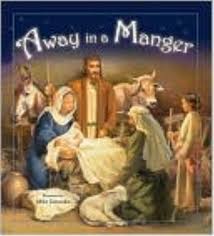 All I Want For Christmas Are No Mortgage Payments
All I Want For Christmas Are No Mortgage Payments should be the name of a Christmas carol.   And we need some new carols because I don't think a new one has been written since Perry Farrel and the three wise men sang Away in a Manger at the Bethlehem Lollapalooza over two thousand years ago.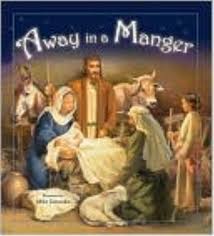 With interest rates at their lowest point this year we are finishing up 2014 with many home owners taking the opportunity to lower their monthly housing expense by refinancing and home buyers taking advantage of the lower rates to get off the fence and maximize their purchase power for just the right home.  For home buyers who stay dilligent in their home search during what is considered a slower market time of the year this could translate to big savings, increased purchase power, or both.
For those who might be considering a refinance check this out.  Not only are interest rates as low as they were at their bottom in the first half of 2013 I just had a past client wrap up her refinance this week and she doesn't have a mortgage payment due until February 1.  She mentioned this couldn't have come at a better time for her because the holidays always mean she spends more at this time of the year than any other.  How would you like to skip two months of mortgage payments?
Whether purchasing or refinancing it's all about the right mortgage plan.  For your free mortgage plan click on my name below.
Christmas Mortgage Planner
858-863-0264