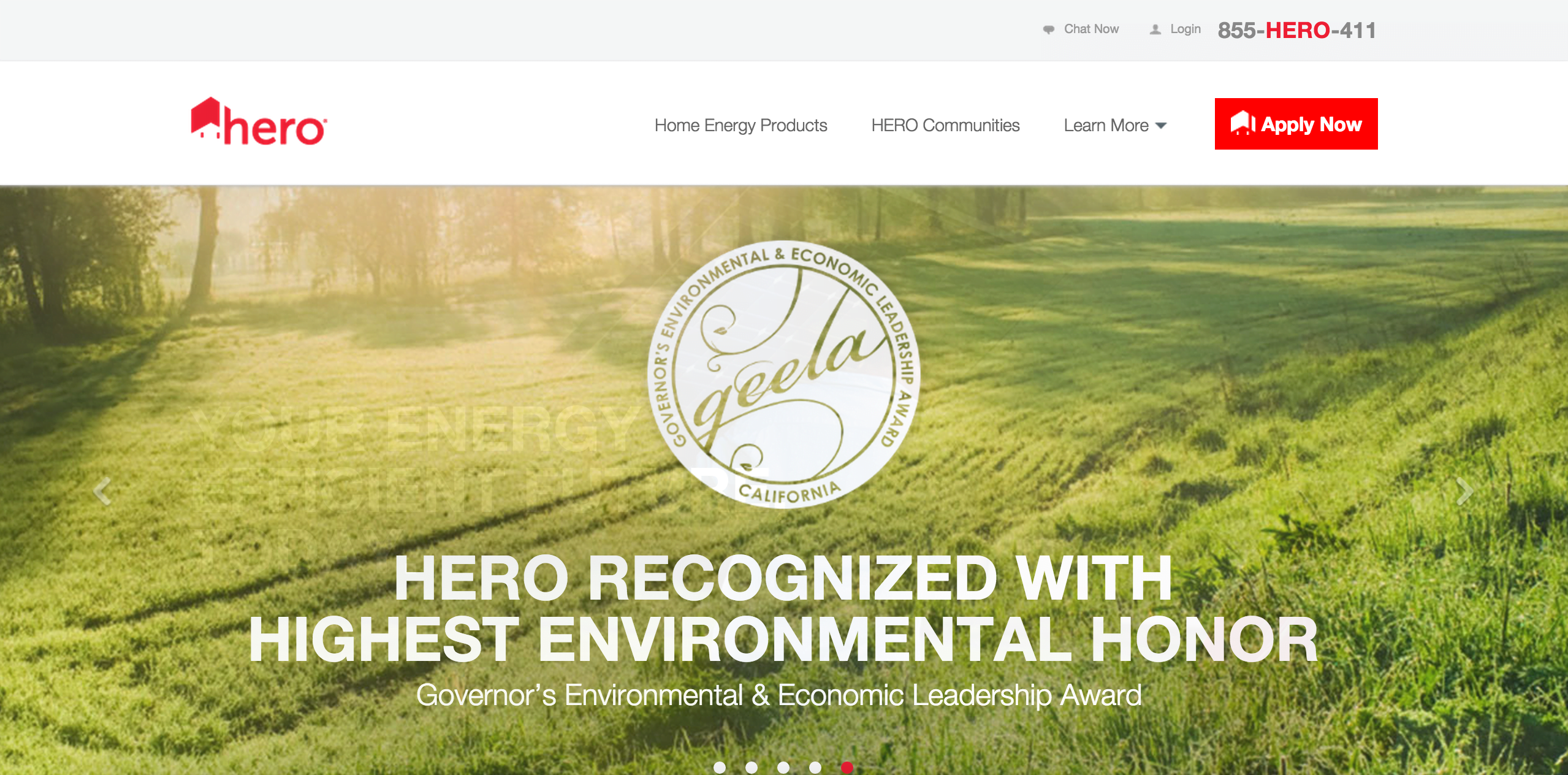 "I NEED A HERO!" San Diego "HERO" Program Testimonial w/ Bruce C., Structural Engineer
Have you heard about the HERO Program yet?  Here is a quick introduction to what the HERO Program is, along with a helpful testimonial from our client Bruce Cosart who has already used the HERO Program to improve his home here in San Diego County.  Let me know if you have any questions on how the HERO Program could work for you.  Cheers!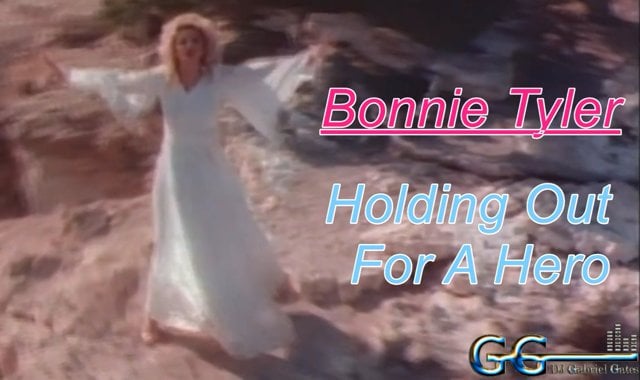 Would you jump at any and every opportunity to improve their home if you knew it would improve your quality of life and your home's value at the same time?
If it were FREE … sure!  Right?
While nothing in life (so far, anyway) is FREE, this may just be the next best thing in the realm of home improvement.
With the cost of construction steadily increasing over the last few years, and home prices quickly ascending as well, its clear that folks are investing in their homes at an aggressive rate once again.  And while a growing population of San Diego residents are looking more toward water conservation, energy efficiency & quality of life improvements – not everyone pocketbook can keep up with their expanding visions of "home."
When our client, and structural engineer, Bruce Cosart and his wife Cheryl wanted to put a new energy efficient roof & dual pane windows on their new home, they looked to this new source of funding for help.  Its called the "HERO Program," and here in San Diego County its taking off like wildfire as a GREAT way to finance energy efficient upgrades for your home.
Here's the HERO website with a more comprehensive list of upgrades which the program covers: https://www.heroprogram.com/Products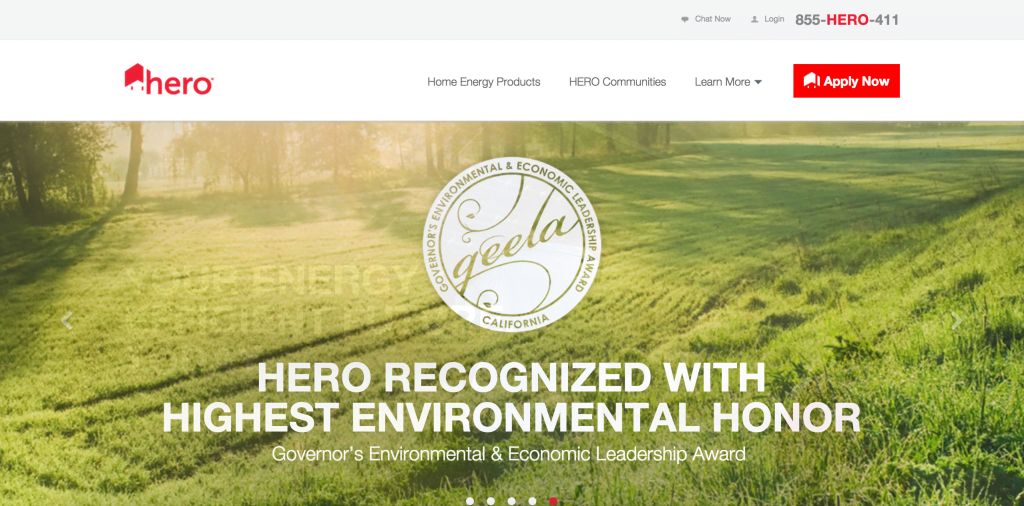 If you like to learn more about this program, how it works, and what energy efficient upgrades could mean to the future value of your home – shoot me an email & share with me what you had in mind.  I'd be happy to help!
The Green Crusader,