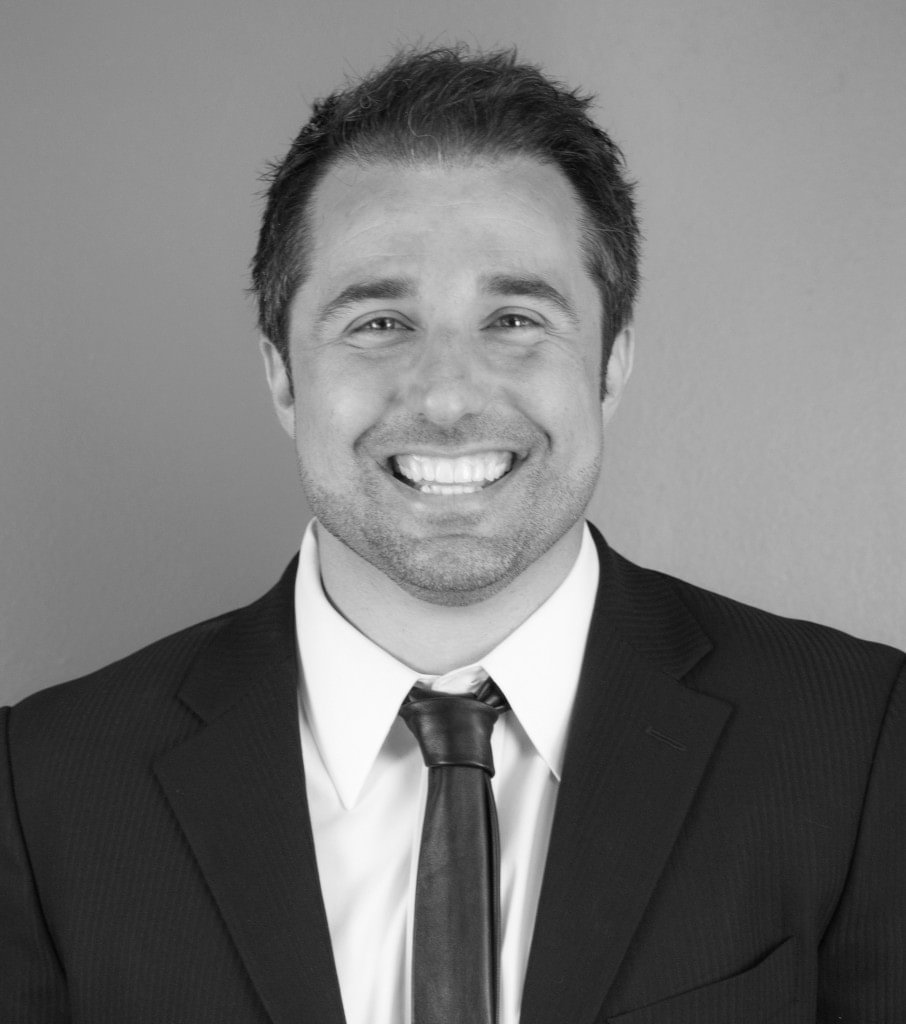 Better Get To Know Jesse Better
Nickname:  Boney (betcha won't ask, but it's a good story).
Headline:  "You can't do great things in life, you can only do small things with great love." – "Mama" Teresa
When I'm not Real Estate Consulting:  I'm recharging my battery on our ranch, with my family, listening to podcasts/audiobooks while I work on projects around the house.
Last book I read:  "Put Your Ass Where Your Heart Wants To Be" – Steven Pressfield (PS: there is no way I can keep up with this ;))
Favorite movie:  Pulp Fiction.
Last meal on Earth:  Cinnamon Roll French Toast from The Mission Café, add eggs and double bacon with a bottomless cup of coffee.
Don't tell anyone else but:  I used to do Stand Up Comedy at the La Jolla Comedy Store.
First job:  Paper route.
GHG is:  The ego-less chamber of vision colliding with the best people on earth in temporal moments of great intersection.
Super hero power:  Empathic leadership from the middle, arm in arm in the trenches, not from atop.