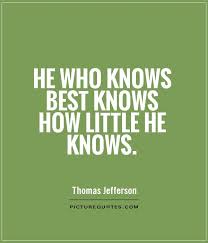 The Election and Down Payments
By Rob Chrane – CEO of Down Payment Resource
The election has left Republicans in control of the House, Senate and White House for the first time in over a decade. The new alignment provides a viable path to far-reaching changes in federal housing policies affecting housing finance and housing markets. Increasing homeownership is at the top of the agenda for the new Congress and Administration.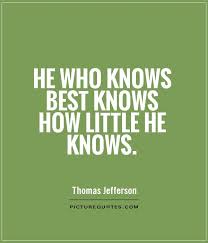 Changes may be in store for the Dodd-Frank Act, including restructuring or terminating the Consumer Financial Protection Bureau and raising the threshold for tougher bank regulation above its current $50 billion asset level. President-elect Trump has promised to reduce regulations, across the board, and financial institutions are likely to embrace his deregulatory stance.
In housing finance, policy-makers may focus on reducing risk. Programs like FHA may see major changes and the role of GSEs will continue to evolve. The role of government in housing markets and housing finance could change dramatically. If so, it will take at least a couple of years, but it's too early to tell because this wasn't addressed in detail during the campaign.
Only by increasing the numbers of first-time buyers can we reverse the multi-year decline in homeownership. Saving for a down payment continues to be the greatest single barrier keeping first-time buyers from becoming homeowners. Low down payment programs and down payment assistance are effective and critical strategies to improve first-time buyer purchases.
To find out which down payment assistance programs you qualify for click this link.  And for more info on down payment assistance click here.
David Hughson
Mortgage Planner
david@greenmeansgrow.com
858-863-0264