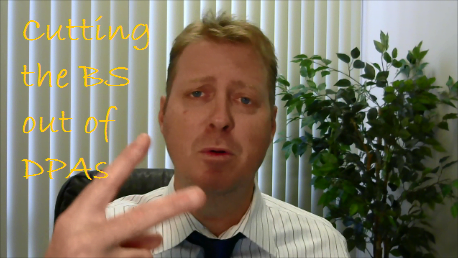 Down Payment Assistance is Easier Than You Think
When I meet with clients for the first time, most of them, of course, are excited about the idea of Down Payment Assistance (DPA).  However, as soon as they start learning that there are income and purchase price limits, many become discouraged.  Well, make sure that's a realistic discouragement!  What I find is that Down Payment Assistance is Easier Than You Think.  Now there is a wide variety of programs and they are all different.  But for this article I'm going to pull examples from one of the easiest programs we offer.
Income limits –
Let's give a quick example here.  Depending on how many people live in the home, income limits vary.
* If it's just one person you can make as much as $63k/year.
* If it's 8 people then is $120k/year.
* For an average family of 4 – you can make $91k/year and still qualify for these homes.
Purchase Price Limits –
This particular program also has a purchase price limit, but it's quite generous!  Rather than depending on how many people live in the home, these limits are based on where the home is.  For example, in San Diego County
* $534k max purchase price for "non-targeted" areas
* upto $653k for "targeted" areas
Target and non-target areas delineate specific areas in the county that the program is designed to give extra assistance to.  Of course we have some charts to figure that out for you.
Of course, this is an example of just 1 program we offer.  There are many DPAs all over the state.  So it's important to start with a plan as to which one works best for you.  To learn more about our unique offerings of DPAs, or a chart of the different limits for other counties CLICK HERE to email me for a quick review.   Or you can first click my name below to learn a little more about me.