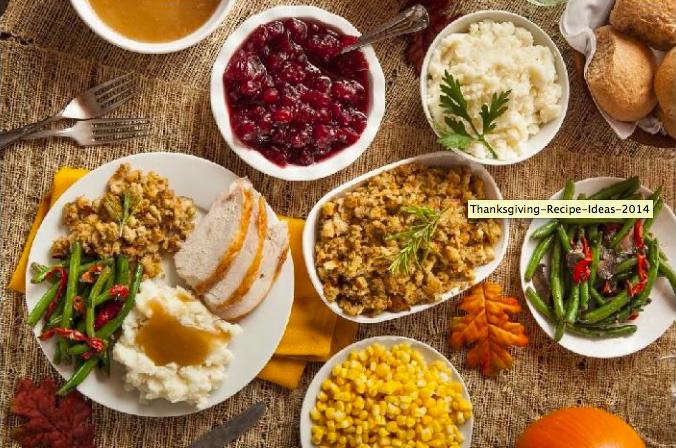 Thanksgiving Recipes
After a day of giving thanks with my colleagues and friends at The GreenHouse Group, I t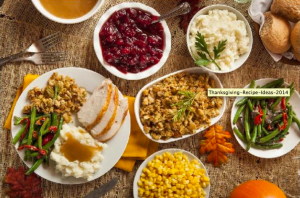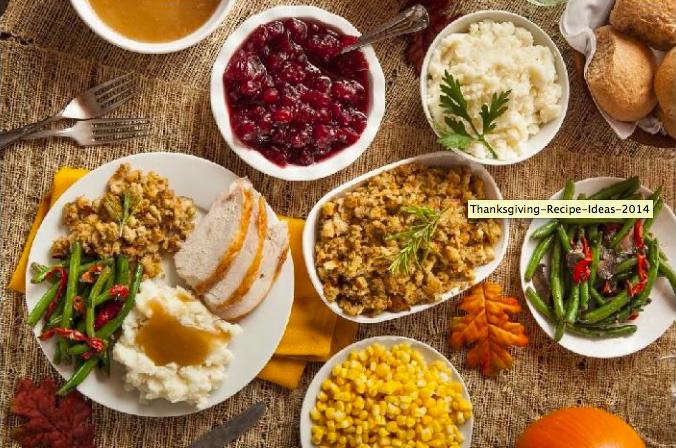 hought about how grateful I was to have shared a meal with good people and was inspired to share some of my favorite Thanksgiving recipes. The mac-n-cheese I brought was a hit and of course I was asking for recipes from others. So, in honor of the holiday this week and the fact that I'm not cooking this year, for the first time EVER, here are five of my absolute faves!
Click the name of each item and it will take you directly to the recipe.
Happy Thanksgiving and enjoy your meal!