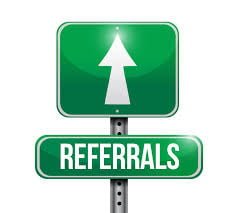 "You demonstrate character when your intentions are aligned with your behavior." -Joe Stumpf
For example, if you say you are a consultant but you behave like a salesperson, your behavior is not aligning with your intentions and you're out of character.  Super stars have persona.  But super servants have character. And your goal is to be a super servant!  And what I want to help you do right now is to find out what it takes to shed your persona and replace it with character.
Everyone has their own definition of character. But however you define it, the most important thing is that you live out your own intentions of it.  True change begins on the inside and works its way to the outside. And in many cases you are the only one who knows your intentions. So you're the only one who can judge if your intentions are aligned with your behavior and if you're acting with character.
Bianca Martinez
Tags: Bee, Bianca Martinez, GHG, Our Teams Culture, The GreenHouse Group