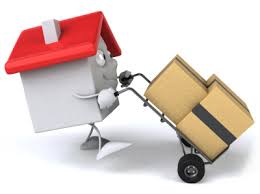 Starting A New Job Or Relocating?
Did you know we can close on your home purchase WITHOUT a 30-day paystub?  If you have started a new job or are relocating within the same field (similar salary) and starting a job within 30 days we can close on your home purchase before you get that first pay stub.  This means you don't have to put off starting that home search until you reach your destination.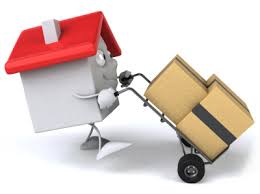 This is a big deal for anyone who is simultaneously relocating and purchasing their next home.  This could save you thousands in relocation and temporary housing costs that are a part of every move.
David Hughson Tell Me The #1 Thing To Avoid When Relocating and Purchasing My Next Home
David Hughson
Mortgage Planner for Relocators
858-863-0264